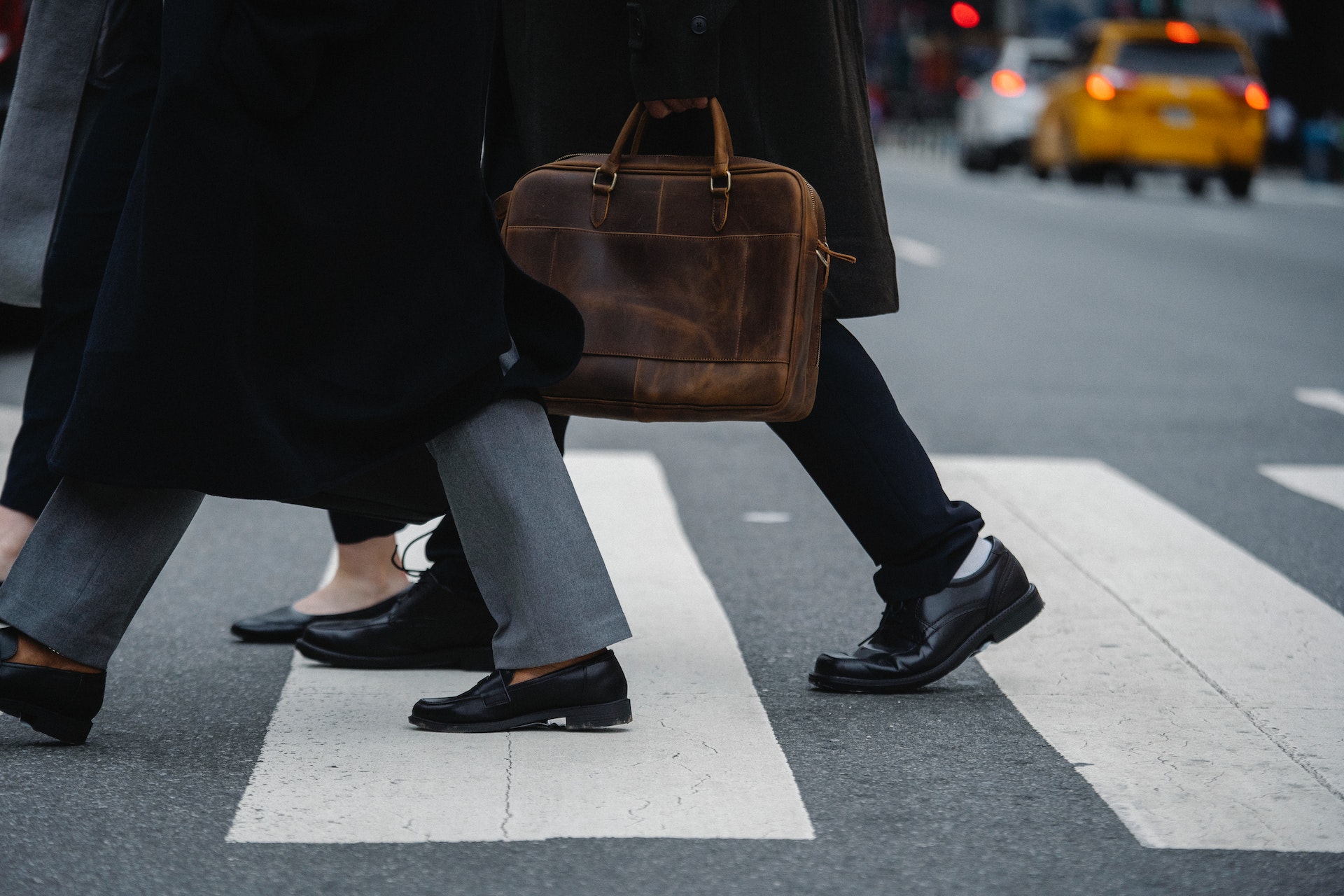 Asset & Wealth Management
Tailored change management solutions that enable asset and wealth management leaders to overcome challenges and achieve success.
Navigate the complex financial landscape with confidence and ease.
The asset and wealth management industry is faced with a wide array of challenges, including regulatory scrutiny, market volatility, evolving investor demands, technological disruptions, and changing market dynamics. Navigating this complex landscape often requires external specialist support to stay ahead of the competition.

At Brighter, we offer a suite of solutions specifically tailored to the asset and wealth management industry. Our services empower leaders with strategic insights, optimised operational processes, advanced technologies, and support for regulatory compliance and risk management practices.
Solutions
How Can We Help
Internal audits allow businesses to assess and evaluate internal controls, risk management practices, and compliance with policies and procedures.
Contact Us
Get In Touch
Contact our friendly and knowledgeable team today, and let us help you achieve your business goals.