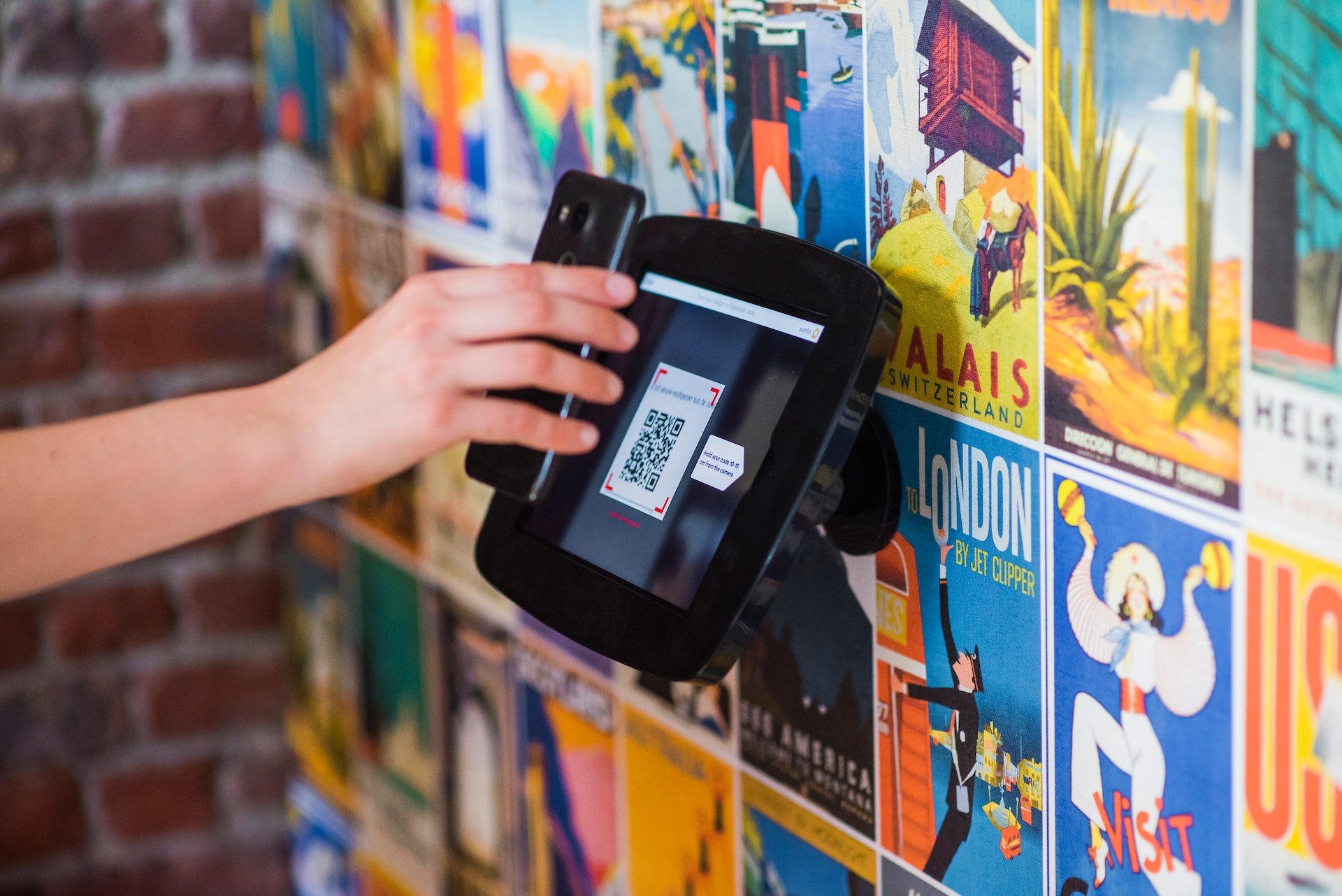 Revolutionise Your Business.
Digital Transformation
Enabling seamless adoption of cutting-edge technologies to unlock enhanced digital capabilities and drive success.
Digital transformation is a strategic process that utilises cutting-edge technologies to transform how organisations operate, deliver value to customers and drive innovation to remain competitive.
A highly strategic initiative, digital transformation requires long-term vision, commitment from top management and a willingness to embrace change and disruption.
As such, our expert change management consultants are ideally placed to help you rethink business processes, retain employees, build new digital capabilities and create a culture of innovation and experimentation.
Our Services
Transformation Starts Here
Providing the long-term vision, expertise and support you need to successfully navigate your digital transformation journey.
People-First
Throughout any digital transformation project, we always prioritise your greatest asset, your people, ensuring they are ready, engaged and empowered throughout the process.
Self-Serve
We will help you implement self-serve cloud capabilities that empower your employees while effectively managing any associated risks and impacts for your business.
Omnichannel
We create and implement strategies that enable you to deliver seamless, end-to-end customer journeys across multiple digital channels, ensuring consistent and personalised experiences that drive satisfaction and loyalty.
Industries
Where We Operate
Our solutions are tailored to address the specific needs and challenges of businesses operating in diverse industries, spanning banking, healthcare, manufacturing, power and beyond. By leveraging our extensive expertise and insights, we can provide flexible, tailored solutions that align with each client's unique goals.
Contact Us
Get In Touch
Contact our friendly and knowledgeable team today, and let us help you achieve your business goals.