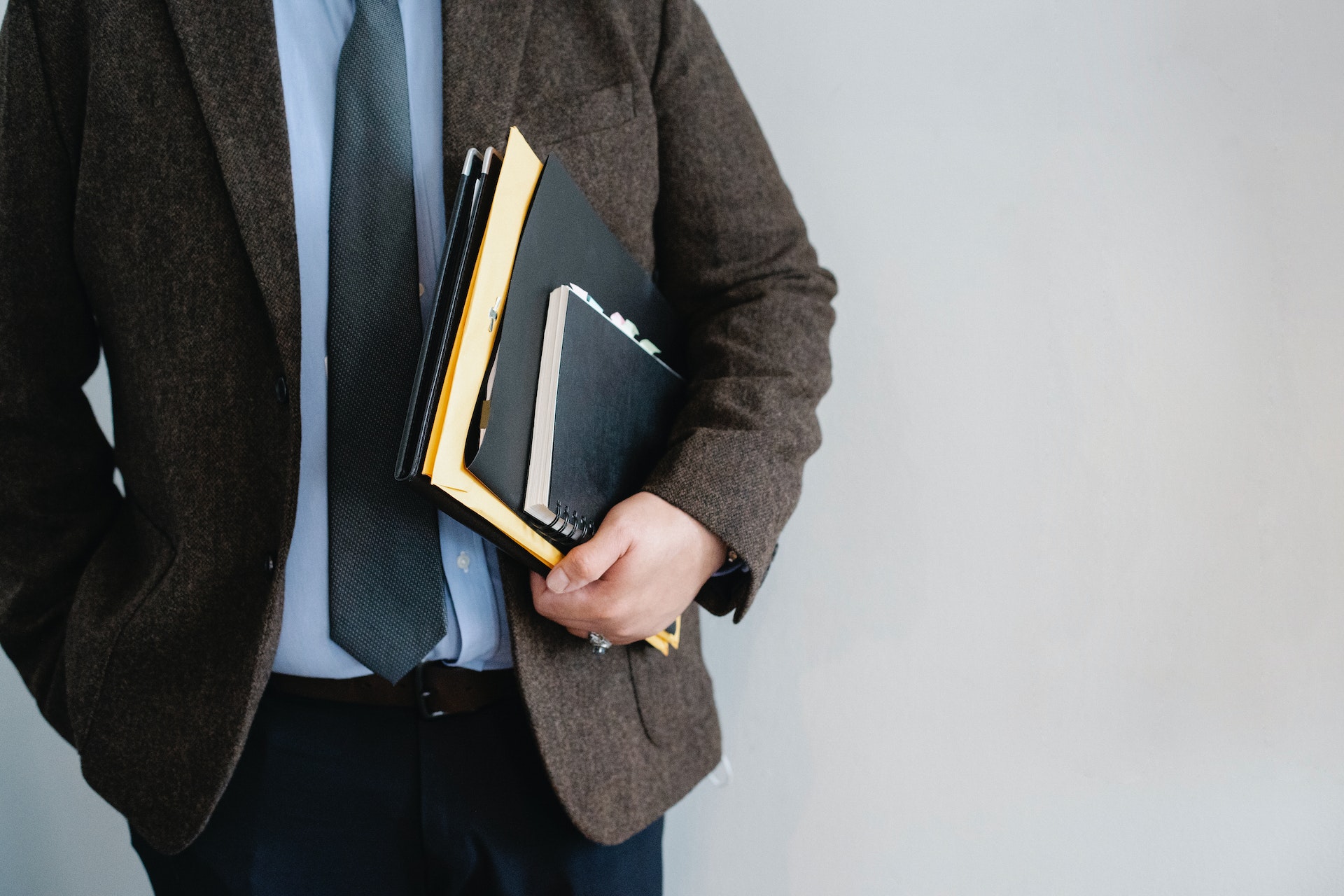 Financial Crime
Our financial crime solutions help you mitigate risk, ensure compliance and adhere to regulations.
At Brighter, we understand the critical importance of risk management, compliance and regulatory adherence for financial services firms.
Our expert team is experienced in assessing financial crime risk and specialises in implementing effective risk management strategies while navigating regulatory changes in the global financial services marketplace.
You can trust us to help your organisation comply with new legislation and transform regulatory functions for optimised protection and increased operational efficiency.
Insights
Thought Leadership, Case Studies & Whitepapers