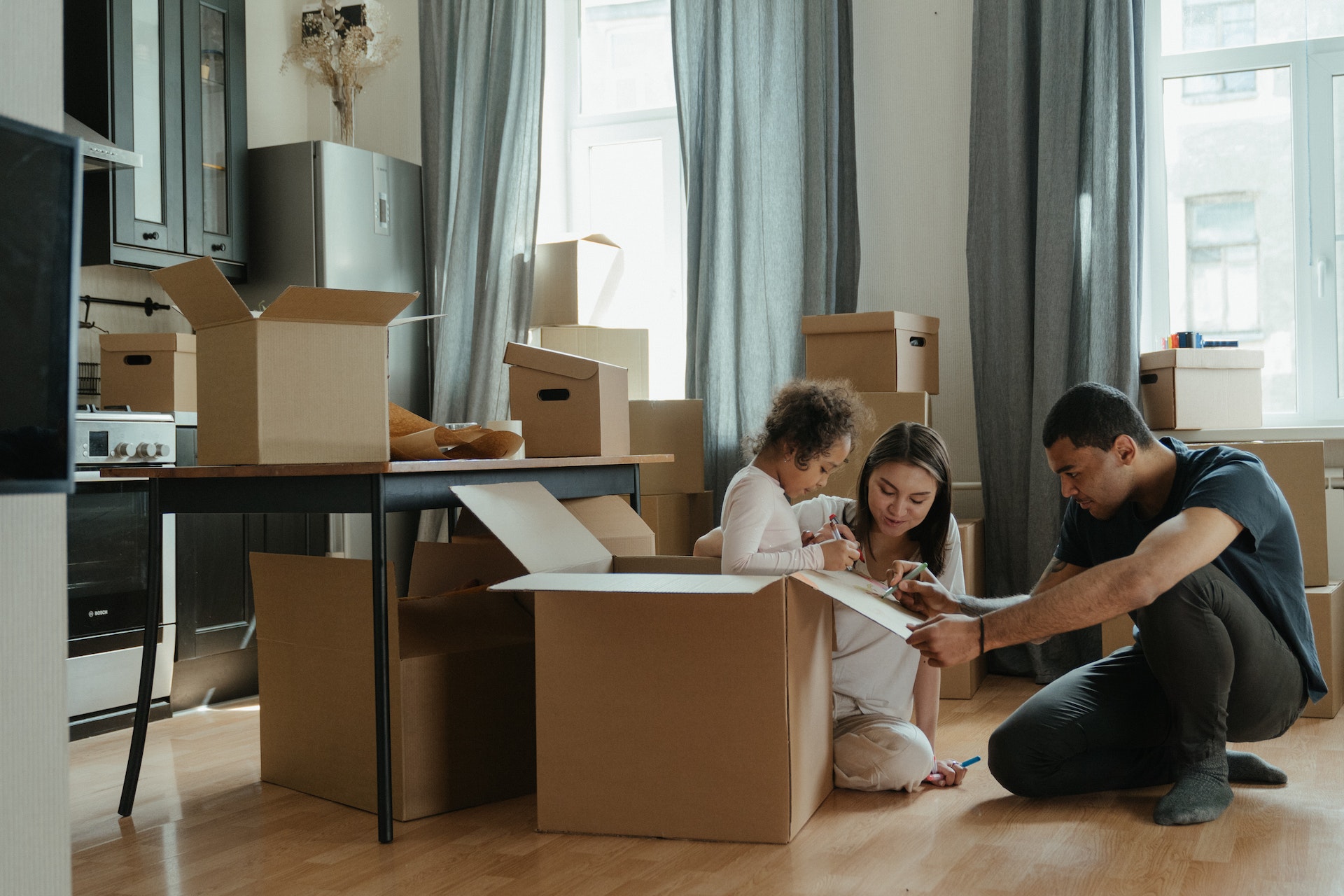 Mortgages & Consumer Lending
Compliance-driven change management solutions fueled by innovation.
Capitalise on opportunities.
The mortgage and consumer lending industry is characterised by its rapid pace of change, necessitating agility while adhering to complex legal and regulatory frameworks. Implementing new strategies, processes, and technologies is a crucial challenge for organisations in this field, as they strive to innovate and stay ahead of the competition while maintaining strict compliance throughout the change management process.

Our mortgage and consumer lending expertise allows us to provide tailored solutions that address these challenges.

We help streamline operations, optimise processes and improve the overall customer experience. Our solutions also ensure compliance with regulatory requirements, navigating the ever-evolving landscape of regulations and guidelines in this highly regulated industry.
Solutions
How Can We Help
Solutions that empower you to successfully navigate change, capitalise on opportunities and thrive in this dynamic and complex business environment.
Contact Us
Get In Touch
Contact our friendly and knowledgeable team today, and let us help you achieve your business goals.