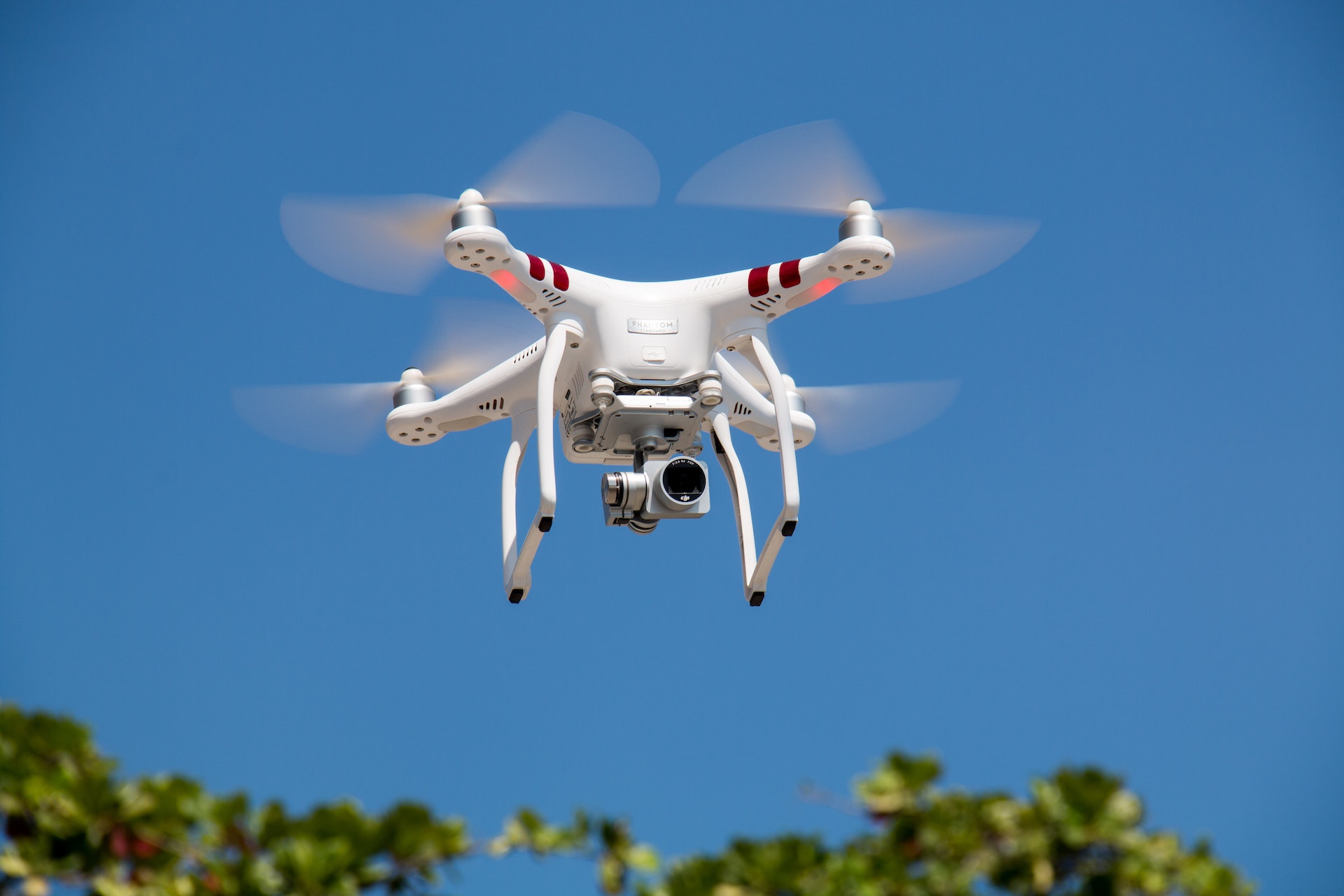 Technology
Complex systems and processes require specialist solutions for faster technology adoption, enhanced employee engagement and productivity optimisation.
Faster and smoother adoption.
The technology industry presents unique challenges due to its complex systems and processes, where changes can have far-reaching implications. Effective change management is crucial in helping technology companies navigate these challenges and realise the benefits of change.
The benefits of change management in the technology industry are numerous. Our specialist technology solutions help companies achieve faster and smoother technology adoption, reducing downtime and productivity loss.
We also help to enhance employee engagement and buy-in, which involves establishing clear communication channels, delivering training and providing support to ensure employees are well-prepared for change.
Solutions
How Can We Help
Our tailored change management solutions help improve the overall success rate of technology projects, reduce any associated risks and ensure you stay competitive.
Contact Us
Get In Touch
Contact our friendly and knowledgeable team today, and let us help you achieve your business goals.