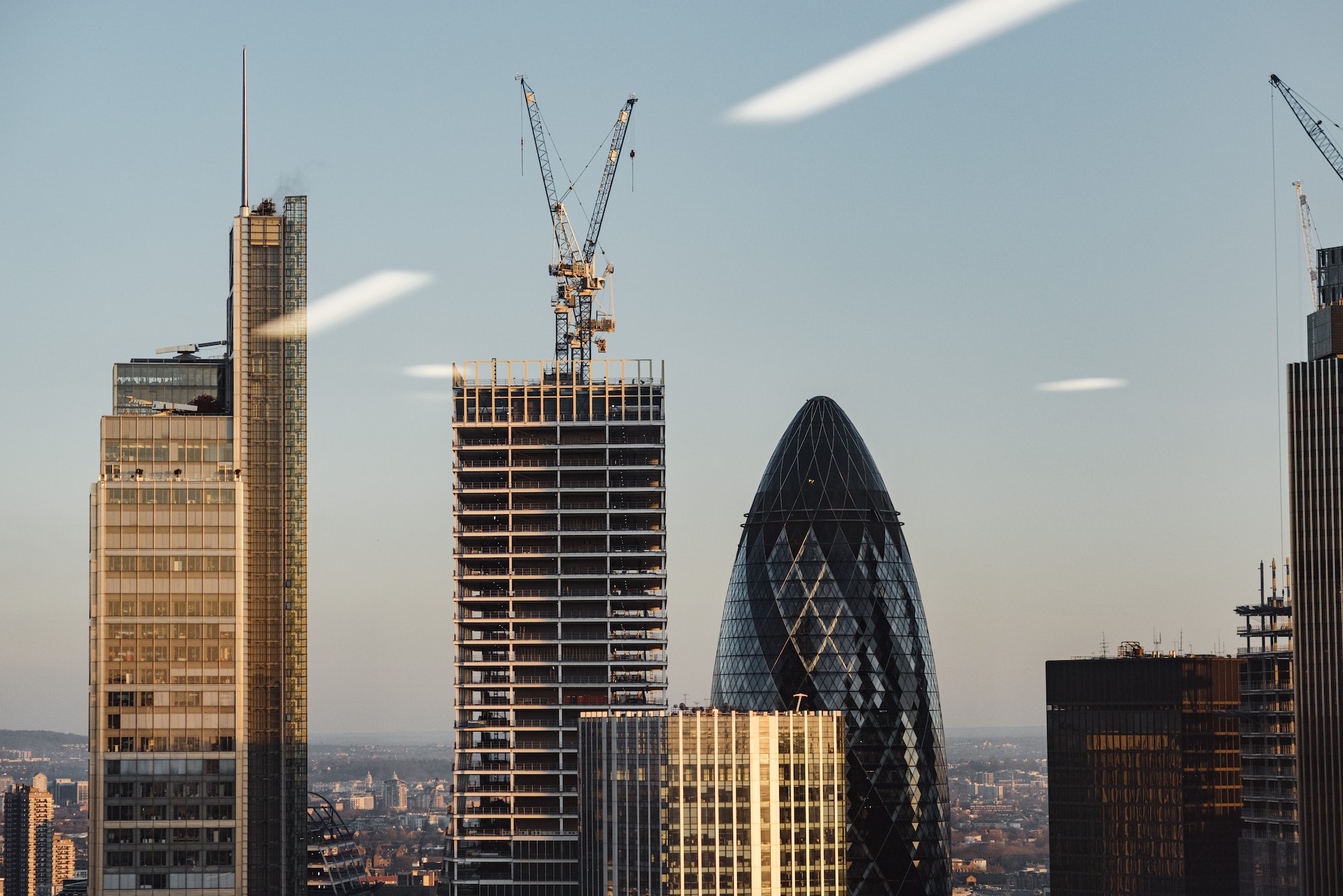 Banking & Capital Markets
Empowering banking & capital markets firms with tailored change management solutions that help overcome challenges and achieve success.
Driving change with precision and expertise.
With various stakeholders, including customers, shareholders, regulators and internal staff, each with their unique interests and concerns, navigating change in the banking & capital markets industry can be complex.

Additionally, banks and capital markets firms operate in a global market that is constantly influenced by shifting geopolitical and economic conditions.

We understand that firms operating in this intricate and interconnected field require a highly tailored approach to change management. Our expert consultants possess in-depth knowledge of the industry's global regulatory framework and its ever-evolving landscape, delivering customised solutions that enable firms to remain competitive and compliant.
Solutions
How Can We Help
We will equip your firm with the necessary tools and expertise to handle intricate projects and initiatives, mitigate risks and, ultimately, achieve your goals.
Contact Us
Get In Touch
Contact our friendly and knowledgeable team today, and let us help you achieve your business goals.