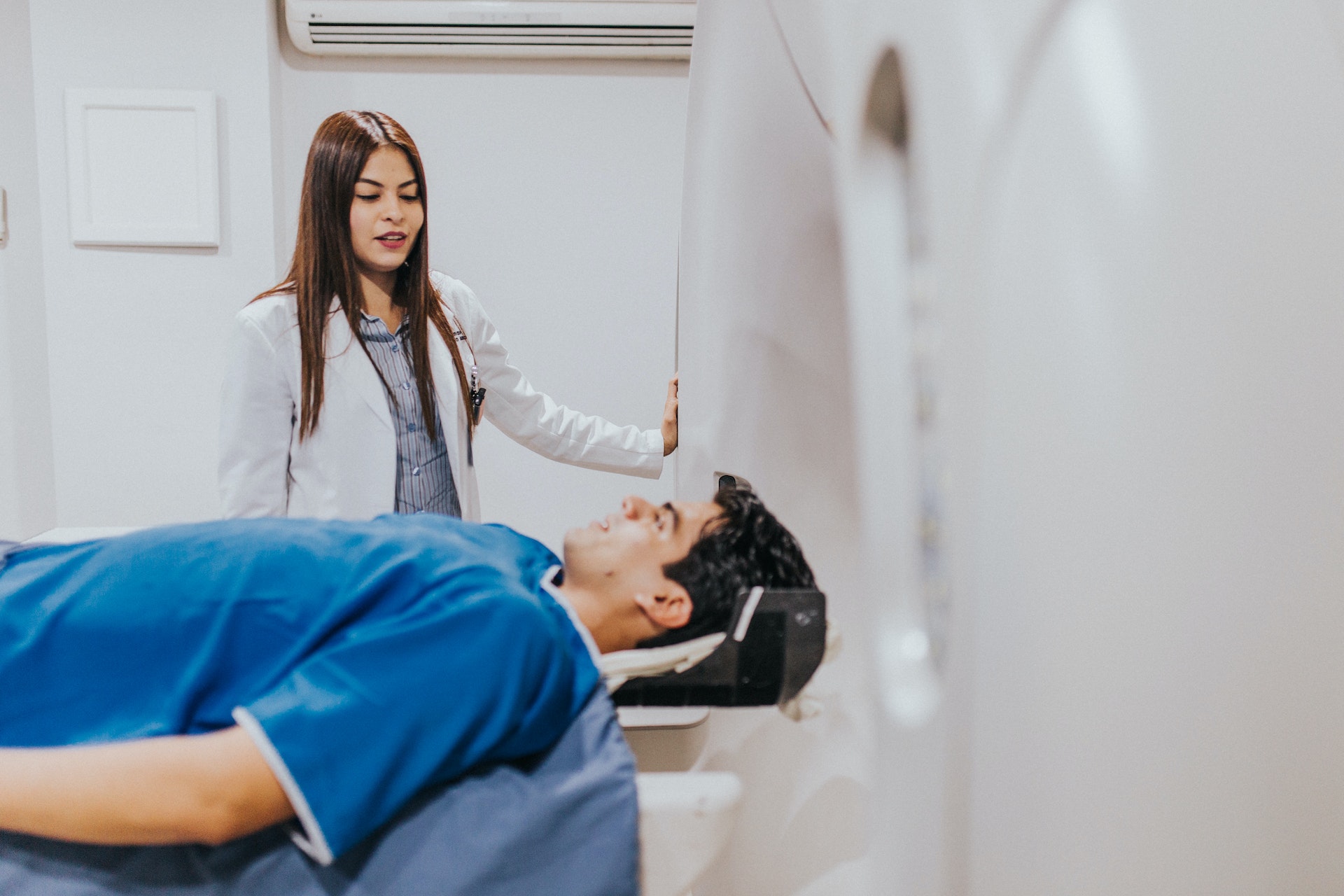 Healthcare
Solutions that empower you to navigate change effectively for efficient, patient-centred care.
Embrace proactive care, leverage cutting-edge technology.
The healthcare industry is undergoing a paradigm shift from reactive care to proactive and predictive care to enhance patient outcomes, optimise resource utilisation, and improve overall healthcare delivery.
As such, organisations in this field are levering data and embracing cutting-edge technology such as AI, telemetrics, and other advanced technologies. Alongside this, the complex healthcare ecosystem, involving public and private providers, payers, and regulatory bodies, presents challenges like rising demand, limited resources, changing demographics and evolving policies.
Our change management solutions focus on critical healthcare improvement areas, including processes, operations, strategic planning, and cultural transformation. Our expert consultants also facilitate end-to-end digital transformation projects, encompassing technology adoption and data-driven decision-making for improved outcomes within and beyond the organisation.
Solutions
How Can We Help
Empower proactive and predictive care, leverage data and technology, and overcome industry challenges with our dedicated healthcare change management solutions.
Contact Us
Get In Touch
Contact our friendly and knowledgeable team today, and let us help you achieve your business goals.