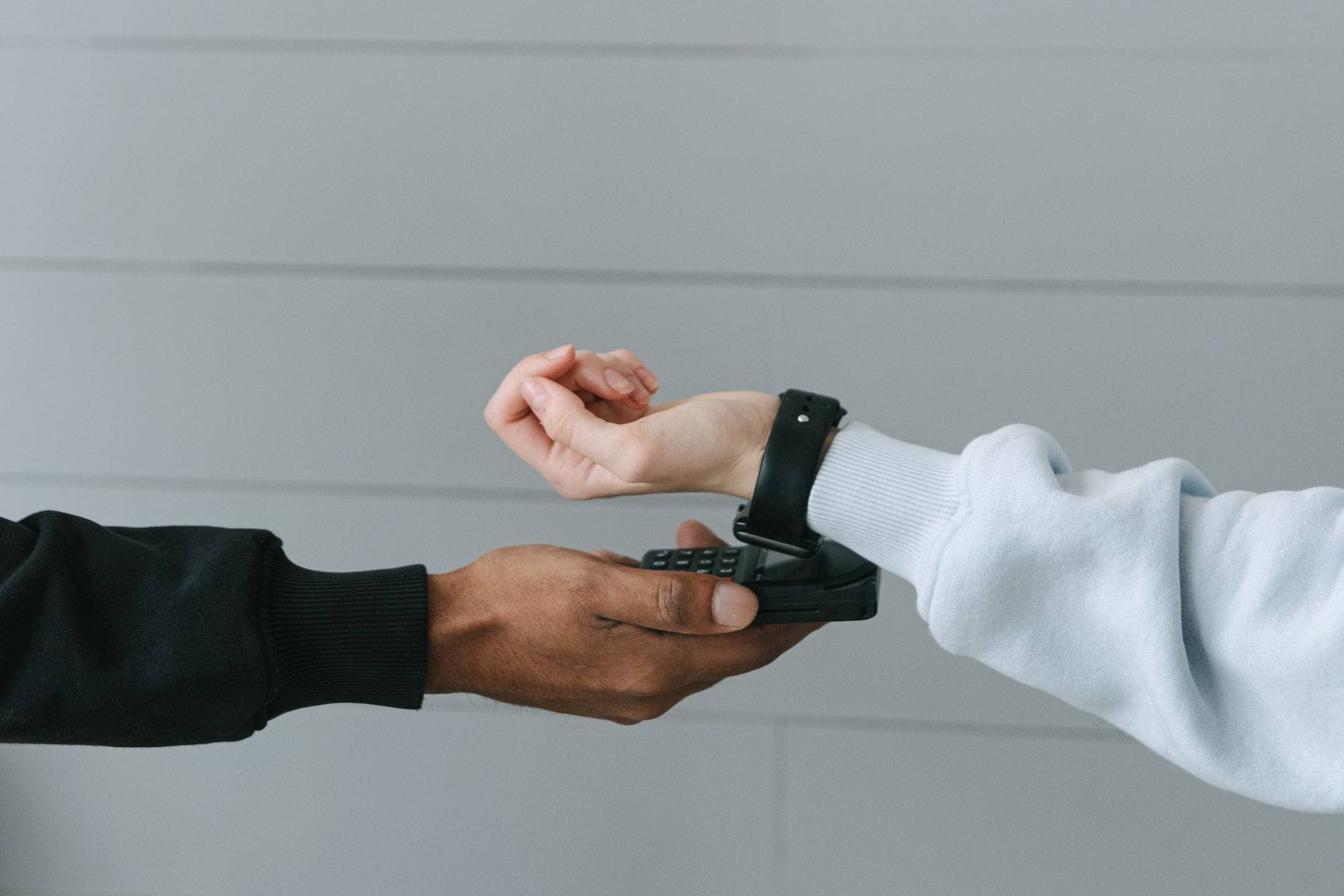 Payments
Providing the change management expertise and support you need to thrive in the ever-evolving payments landscape.
Vision and expertise.
The payments industry is a unique and highly regulated sector encompassing various services such as payment processing, fraud prevention, and risk management. The industry faces numerous challenges with stringent regulatory requirements, changing market dynamics, and increasing customer expectations.
The payments industry is highly competitive, with rapid technological advancements and changing customer preferences.
At Brighter, we understand the unique challenges faced by the payments industry and have a proven track record of helping businesses overcome them. Our expertise in regulatory compliance, process optimisation, risk management, and innovative strategies assist payments companies in achieving successful and sustainable transformation.
Solutions
How Can We Help
Maximise your success in the highly regulated payments industry with our specialised change management solutions.
Contact Us
Get In Touch
Contact our friendly and knowledgeable team today, and let us help you achieve your business goals.