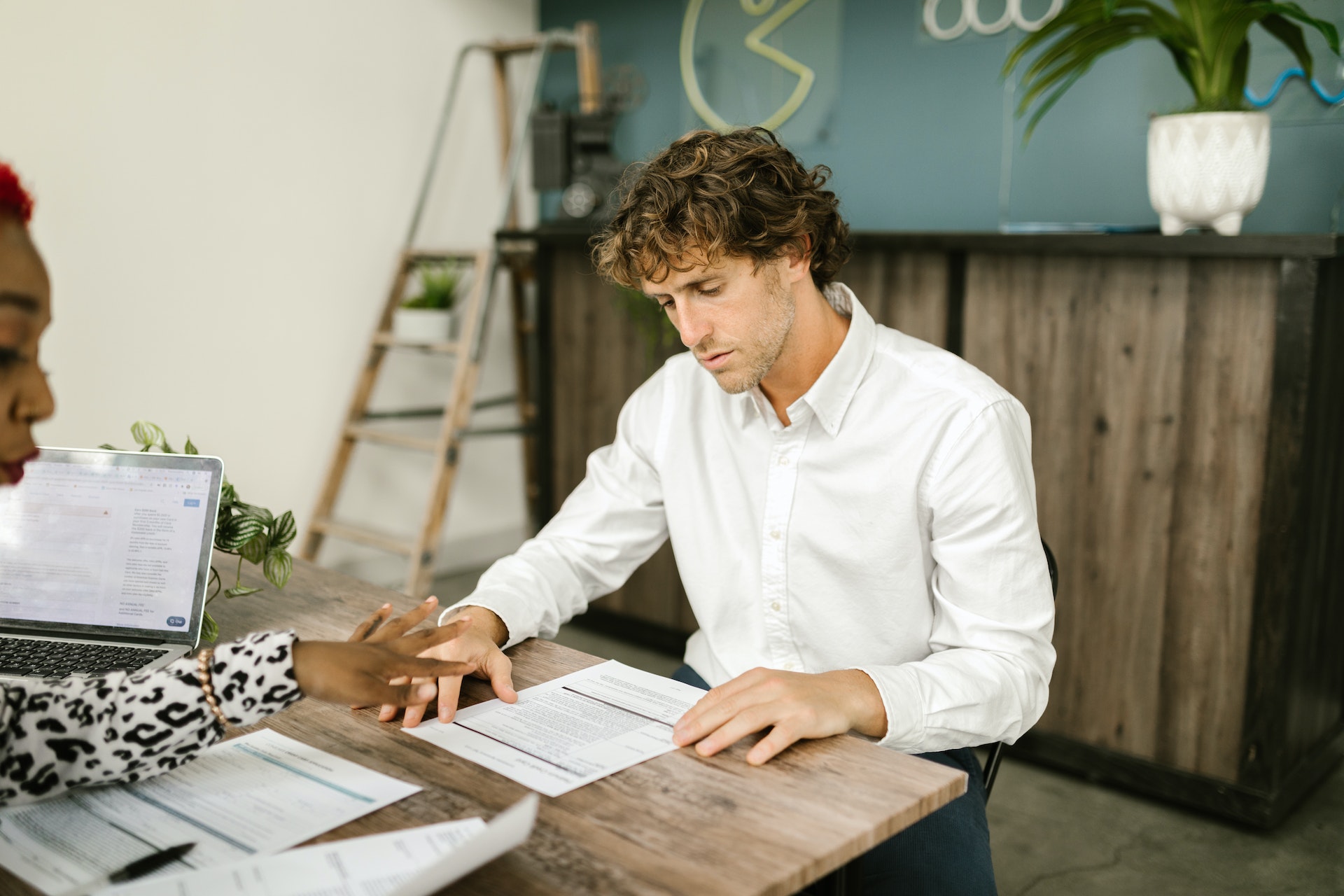 Future-Ready Finance.
Finance Transformation
Transforming your finance function into a strategic business driver.
In today's dynamic and highly competitive environment, businesses are actively exploring and implementing strategies to optimise their core financial processes and capabilities, to drive efficiencies and achieve long-term economic sustainability.
Our Finance Transformation solutions focus on enhancing back office and core financial capabilities, which can often be overlooked but can have a significant impact on operational performance.
People, processes, technology and data lie at the core of our services, which cover a wide range of subject areas and systems such as workforce management, ERP, HR, process automation, the creation of self-service capabilities and migration to cloud-based services.
Our Services
Achieve Your Ambitions
Unleash the power of your back-office functions for streamlined processes and enhanced organisational performance.
People
Our services are people-led, meaning any finance transformation project should empower your employees with new knowledge, skills, tools and opportunities, helping you foster a culture of continuous improvement and innovation.
Process
Our expert consultants act as an extension of your team to optimise and streamline financial processes to help eradicate inefficiencies and reduce errors while improving accuracy, transparency and compliance.
Technology & Data
We leverage cutting-edge technologies, data analytics tools and methodologies to enable data-driven decision-making and enhance financial visibility across the business.
Industries
Where We Operate
Our solutions are tailored to address the specific needs and challenges of businesses operating in diverse industries, spanning banking, healthcare, manufacturing, power and beyond. By leveraging our extensive expertise and insights, we can provide flexible, tailored solutions that align with each client's unique goals.
Contact Us
Get In Touch
Contact our friendly and knowledgeable team today, and let us help you achieve your business goals.