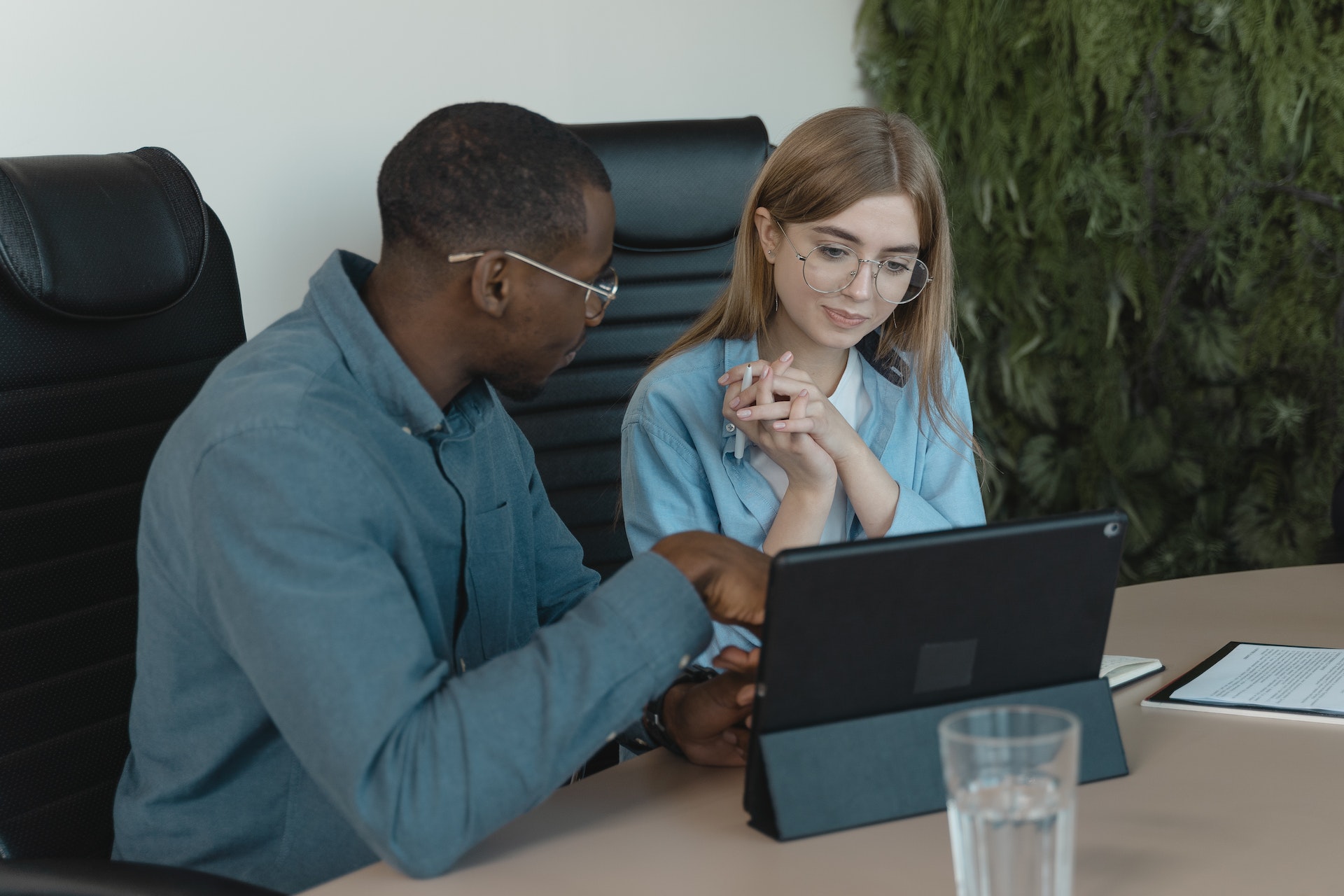 Our Associates
We are proud to work with a network of trusted professionals who share our vision and passion for delivering exceptional results for our clients.
Our innovative associate model empowers us to strike the ideal balance between expertise and cost-effectiveness, enabling us to deliver unparalleled value to our clients. Leveraging our extensive ecosystem of experienced professionals, we craft bespoke teams and solutions that cater to the distinctive requirements of each client.
Every associate within our network undergoes rigorous vetting and attestation by Brighter and embodies our shared ethos and values. As independent businesses, they are not employees but are safeguarded through our robust IR35 shield, ensuring compliance with UK legislation.
Get In Touch
Become a Brighter Associate
We are continuously seeking to grow our team of skilled professionals.

No matter your field of expertise, if you are eager to join a motivated and passionate team that delivers innovative solutions for businesses through flexibility, collaboration and creativity, please don't hesitate to contact us.