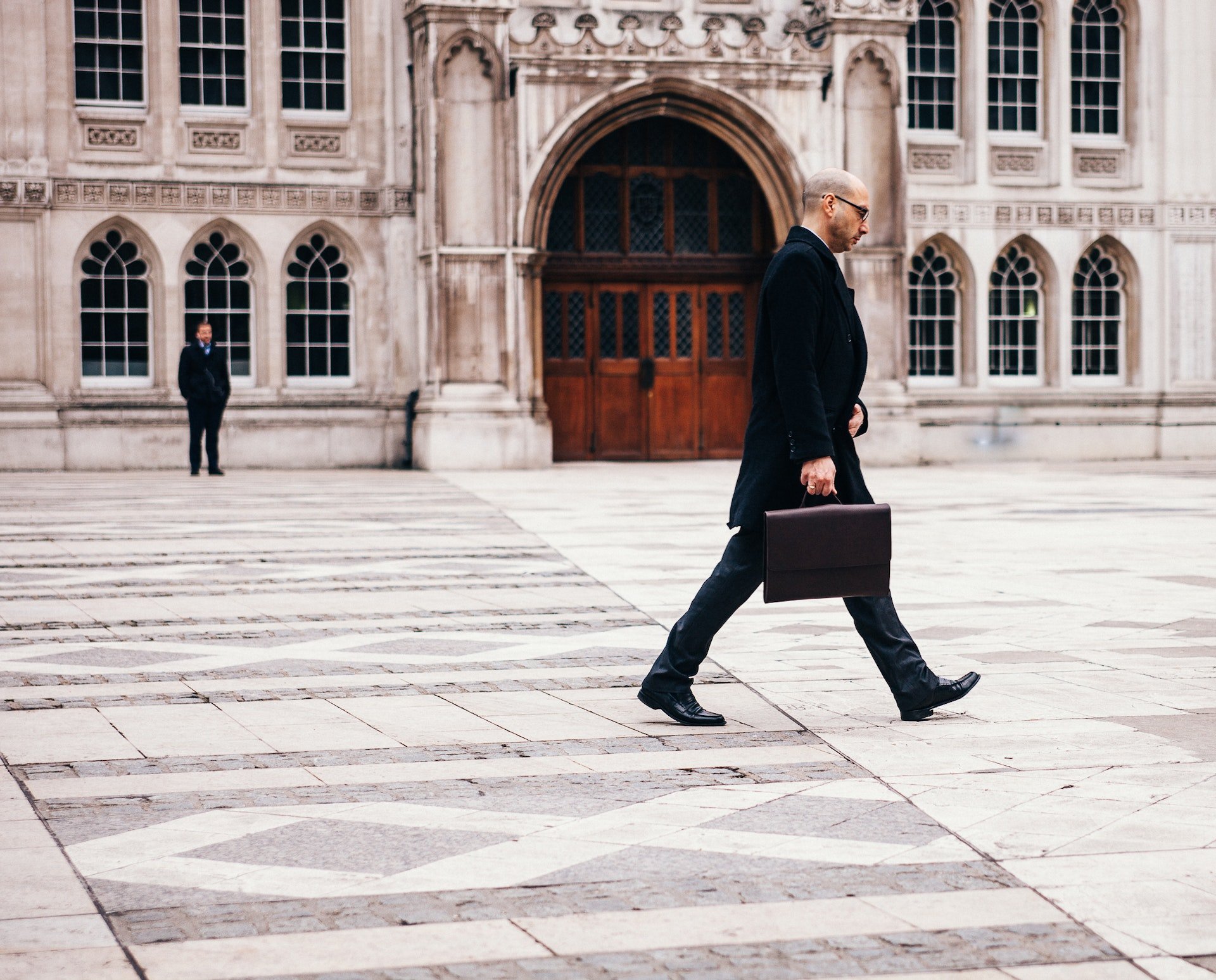 Corporate Governance
The effective management of financial crime and risk starts at the top.
Financial Crime
How can we help?
Brighter has a proven track record of working with regulators and clients to develop effective corporate governance frameworks.
We understand the board's critical role in setting the tone across an organisation. Our expert consultants work closely with clients to ensure boards are equipped with the knowledge and tools they need to drive a genuine culture of compliance and risk management.
Our Corporate Governance solutions cover all board roles and responsibilities, board meetings and risk and audit committees. We also work with C-Suites to provide any coaching, mentoring and training they require so that change starts at the heart of your organisation.
Insights
Thought Leadership, Case Studies & Whitepapers