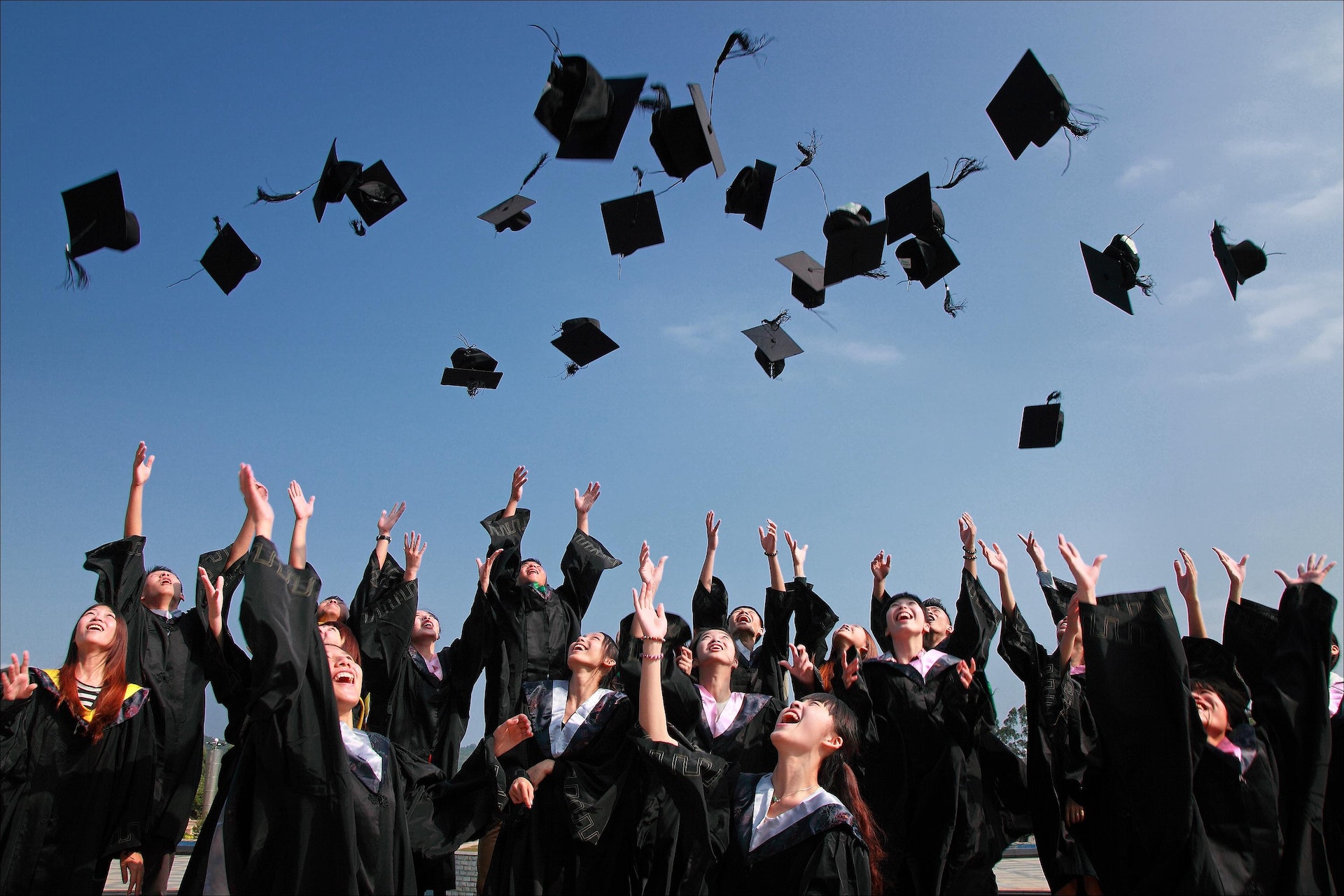 Education
Expert consultancy and customised change solutions that support the education sector.
Empowering change in education.
Education sector entities and organisations are not typically for-profit businesses and operate within a specific set of values and constraints. As such, they face unique challenges when it comes to change management in the form of policy changes, technological advancements, cultural barriers and social and economic shifts.
We understand the evolving landscape of education requires customised change management solutions that align with the sector's unique challenges and characteristics.
Our expert consultants work closely with our education partners to help them develop robust strategies, address cultural barriers, manage communication and stakeholder engagement and navigate the rapid technological changes that continue to shape the way education services are delivered.
Solutions
How Can We Help
Helping institutions adapt to the evolving educational landscape and achieve successful outcomes from their change initiatives.
Contact Us
Get In Touch
Contact our friendly and knowledgeable team today, and let us help you achieve your business goals.