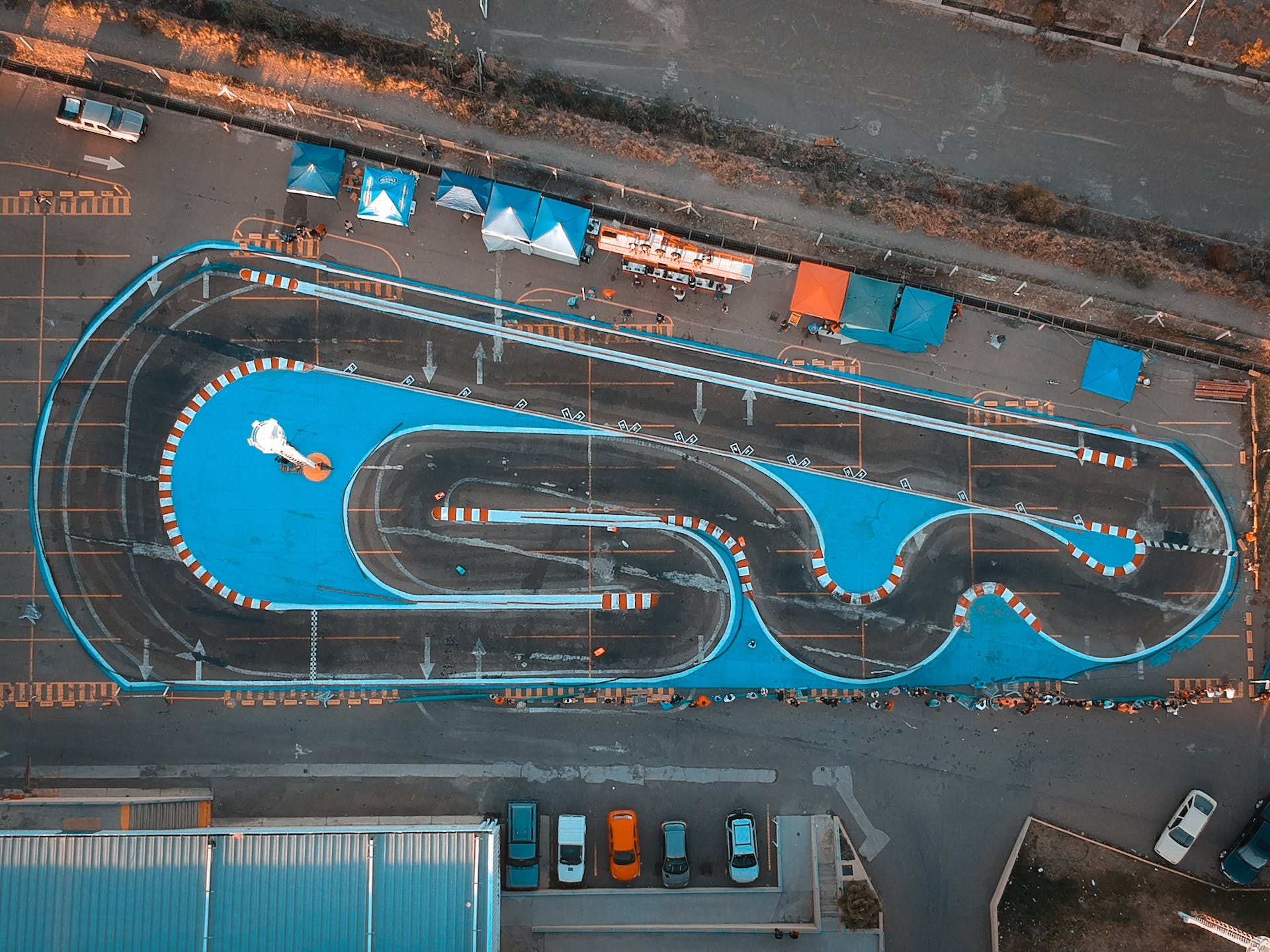 F1 in Schools
Brighter Consultancy Limited were delighted to sponsor a team at Cheadle Hulme School in their efforts in the F1 in Schools Programme.
It was fantastic to see the amount of effort and enthusiasm the students showed in delivering their update and presentation. The Programme itself is a fantastic opportunity in enabling students to get involved in engineering, project management, marketing and sponsorship efforts, and one we are extremely proud to be sponsoring this year.
F1 in Schools is a not-for-profit social enterprise aiming to change the perception of STEM-related subjects through global competition. Students aged 9-19 take part in a multi-disciplinary challenge in which they must use professional CAD software to design, analyse, manufacture, test, and race miniature compressed air-powered car from a model block. Many students have gone on to have fruitful careers with F1 teams, founded on their success in F1 in Schools.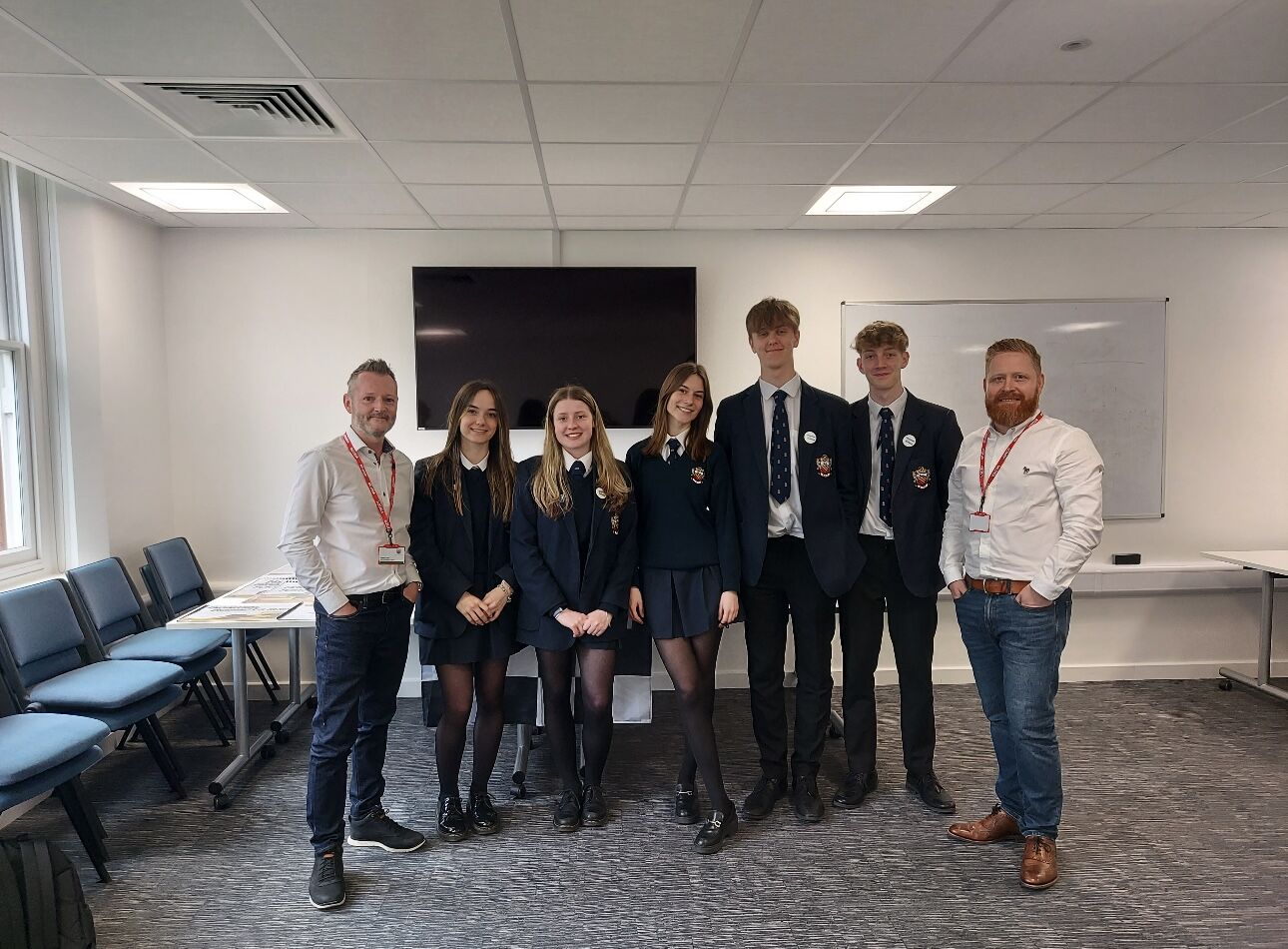 It was a great experience to meet the CHS Comet team and also very inspiring and refreshing to see the amount of effort invested so far across the many disciplines (design, engineering, scrutineering, sponsorship, management and the financials) required for F1 in Schools. Not only that. The presentation delivered to us was as good as we've seen for a while. Hats off to them!
As a keen F1 fan it was terrific to see and something we are extremely proud to support at Brighter Consultancy Limited