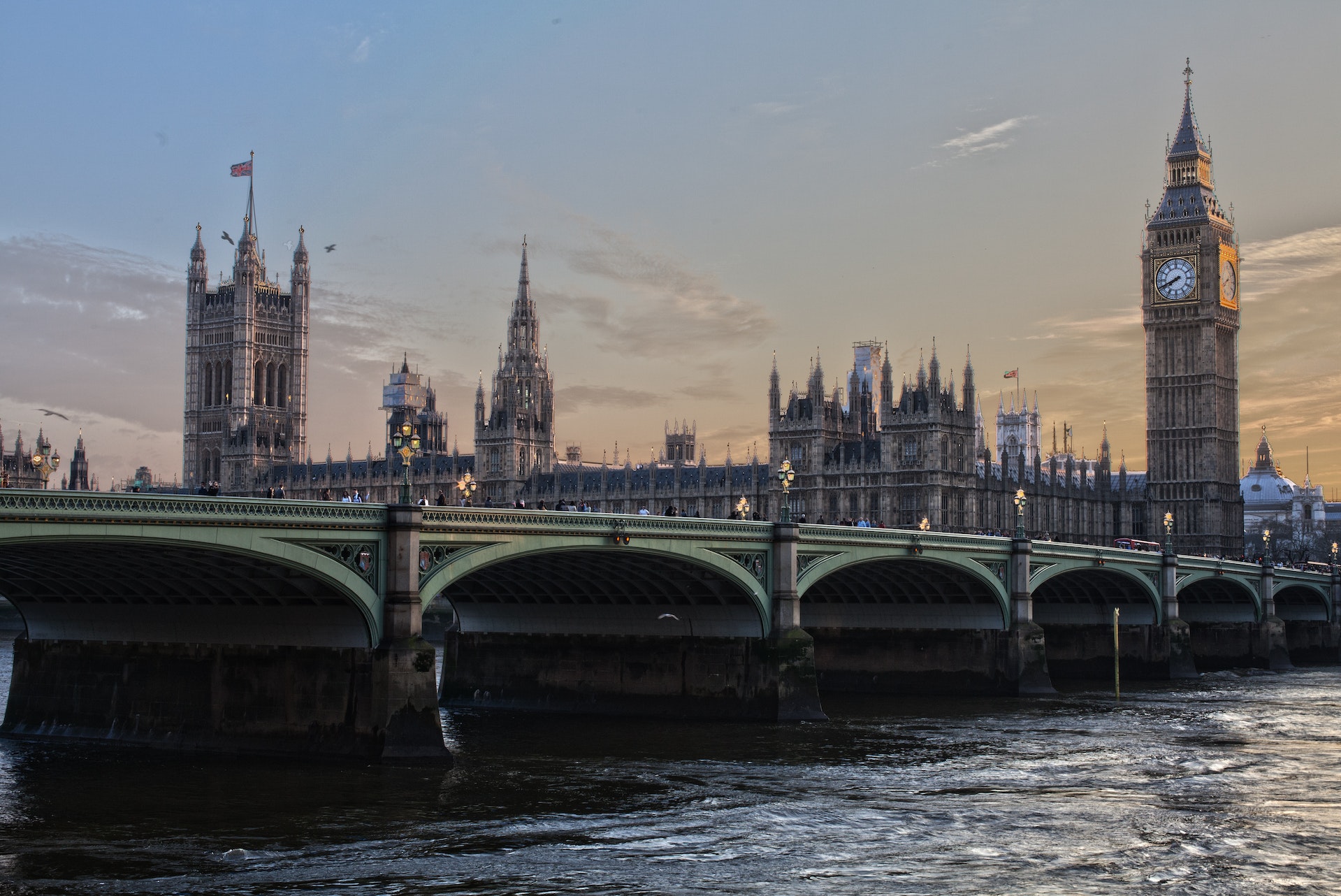 Government
Our accredited government-tailored change management solutions help streamline operations, enhance governance and deliver better outcomes.
Accredited Change Management Provider.
Government organisations encompass diverse functions and face a range of complex challenges such as budget constraints, changing political landscapes, regulations, public expectations and operational inefficiencies.
We provide tailored change management solutions that support government organisations with their strategic planning, with a focus on process optimisation, performance management, technology adoption, digital transformation and data analytics.
Brighter is an accredited change management delivery partner for governmental entities, having been awarded to a number of widely recognised frameworks, including the Crown Commercial Service (CCS).
Solutions
How Can We Help
Our government-tailored change management solutions help you streamline operations, implement effective governance practices and streamline services to deliver better outcomes for citizens and stakeholders.
Contact Us
Get In Touch
Contact our friendly and knowledgeable team today, and let us help you achieve your business goals.