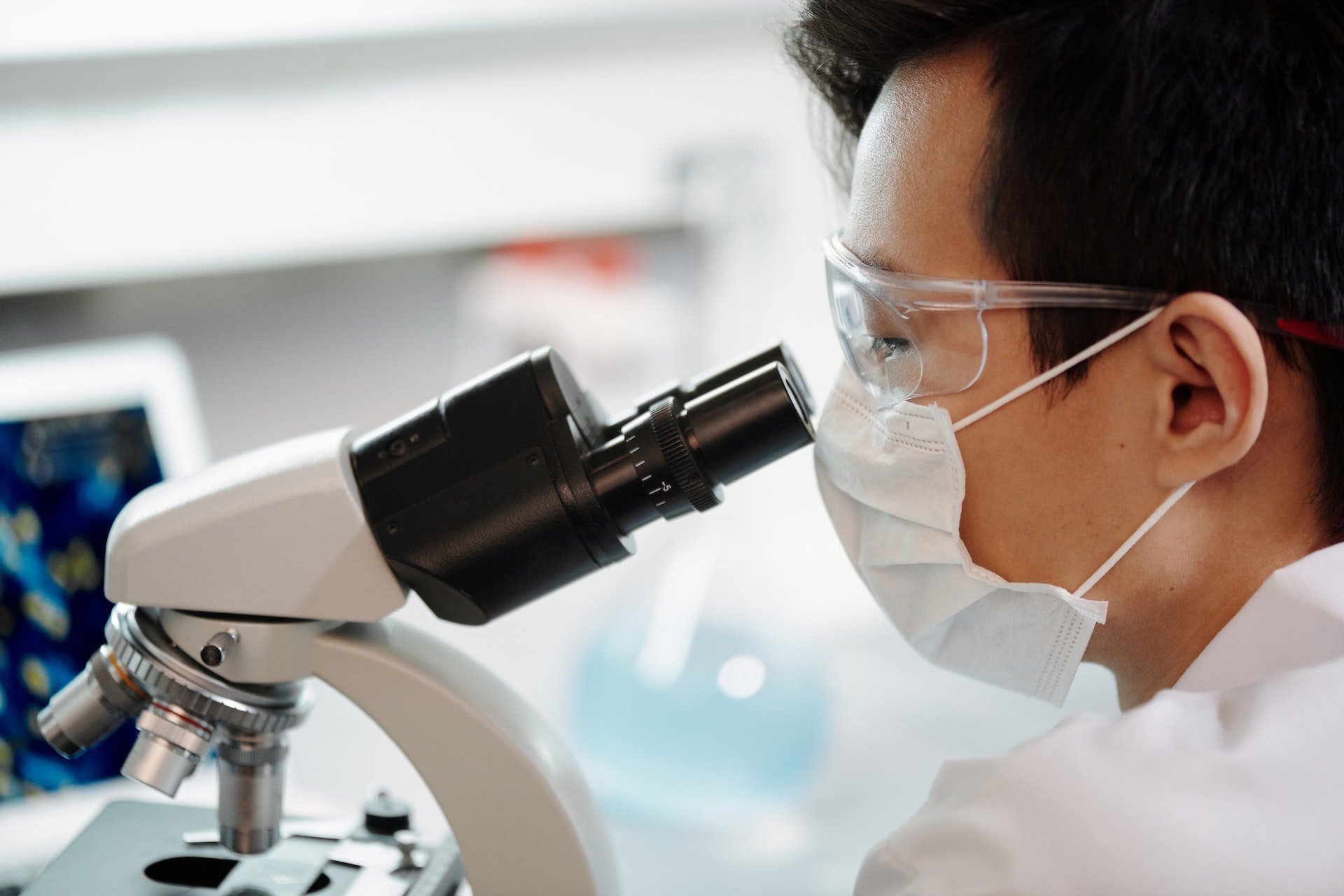 Pharma & Life Sciences
Empowering organisations to thrive in a complex and ever-changing environment.
Let's innovate together.
The pharmaceutical and life sciences industry is constantly changing and requires organisations to adapt and innovate on an ongoing basis.
Partnering with a specialised change management expert can provide valuable guidance in navigating the industry's complex regulatory environment, effectively managing risks, and efficiently implementing changes. This is particularly crucial in the pharmaceutical sector, where significant investments of time, money and resources are involved in product development and commercialisation.
Our expert change management solutions for the pharmaceutical and life sciences industry are designed to help organisations mitigate risks associated with new product launches, streamline complex processes and optimise resources.
Solutions
How Can We Help
Our change management solutions are customised to align with the unique needs and goals of your organisation, empowering you to achieve your objectives and foster a culture of continuous innovation.
Contact Us
Get In Touch
Contact our friendly and knowledgeable team today, and let us help you achieve your business goals.