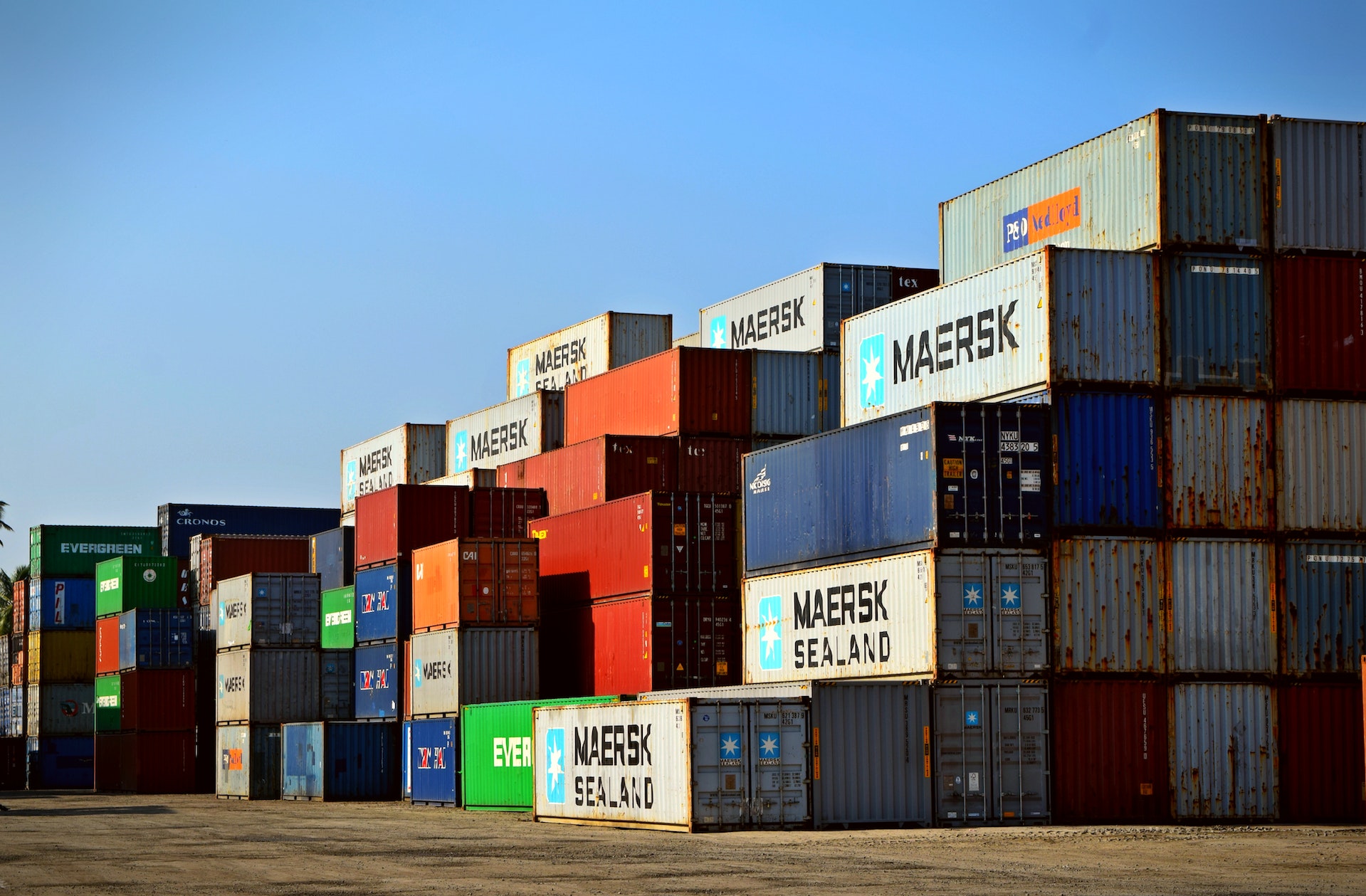 Transportation & Logistics
Unleash your full potential for success by teaming up with technology-driven change management experts who excel in driving operational efficiency.
Long-term sustainability and success.
The transport and logistics sector faces challenges such as rising operational costs, evolving consumer demands, disruptive technologies and increasing pressure to adopt sustainable practices.
To stay competitive, companies operating in this critical part of the global economy must adapt by enhancing operational efficiency, leveraging new technologies and embracing sustainable practices.
Engaging with a change management consultancy like Brighter can provide invaluable expertise in navigating these complexities and achieving long-term success in this critical part of the global economy.
Solutions
How Can We Help
Maximise your success in the transport and logistics sector by partnering with our change management consultancy.
Contact Us
Get In Touch
Contact our friendly and knowledgeable team today, and let us help you achieve your business goals.