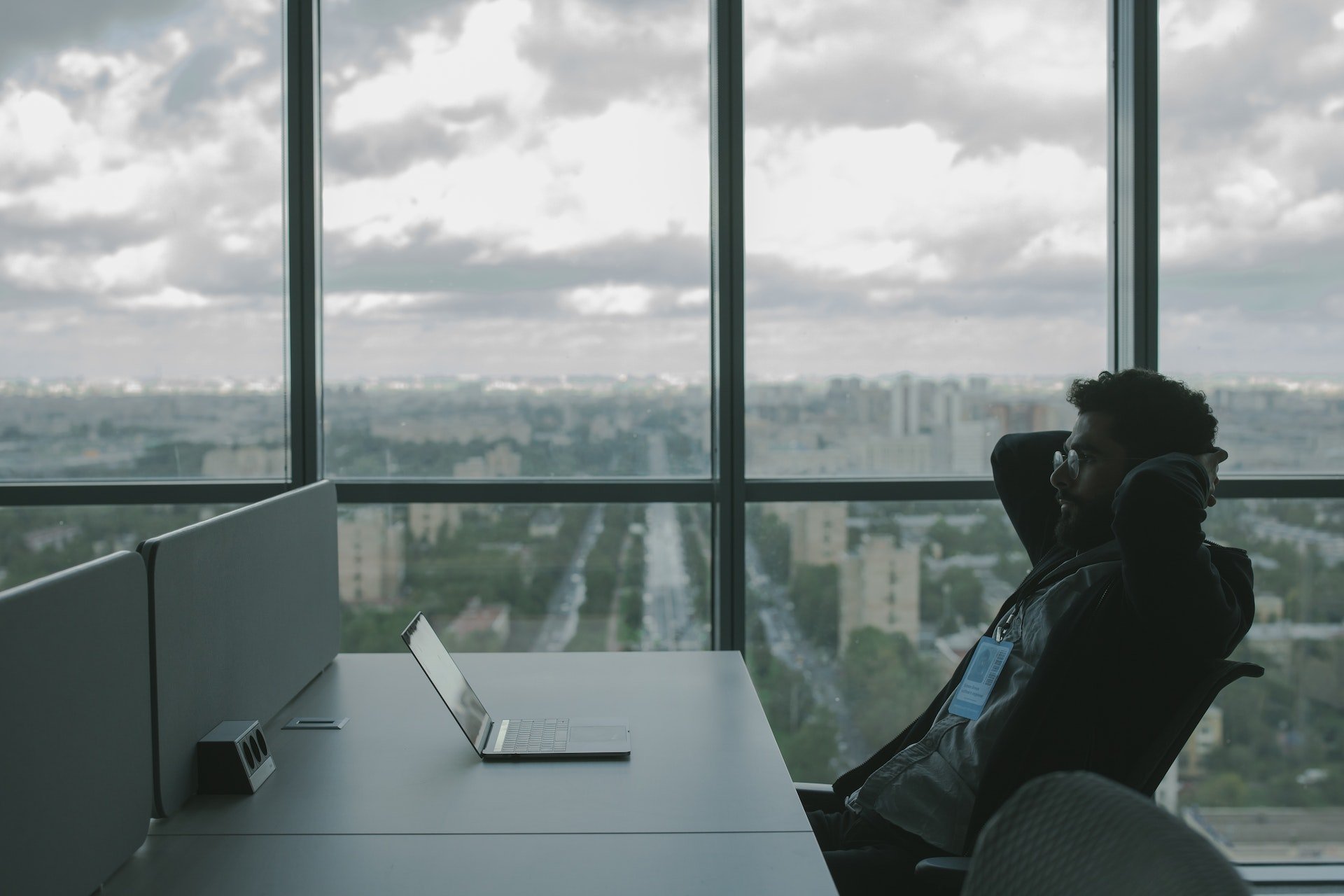 Protecting and Innovating.
Cybersecurity
Enhancing cybersecurity, proactively managing risks, and safeguarding against potential impacts during organisational change.
During organisational change, cybersecurity is a primary concern for many businesses, particularly with projects involving new technology implementations, process reengineering, or restructuring.
To avoid negative impacts on operation, finance and reputation, business leaders engage Brighter to ensure that cybersecurity risks are effectively identified, evaluated and mitigated.
Our expert consultants ensure that all cybersecurity considerations are integrated into the change management process to protect businesses from cyber threats and vulnerabilities.
Our Services
Experts in Safeguarding
Providing comprehensive cybersecurity solutions that protect your business against risks during periods of change.
End-to-End
Through assessment, development, implementation, and ongoing management, we deliver comprehensive, next-generation solutions tailored to your needs, safeguard data and optimise your cyber resilience.
Audit
We offer independent and periodic cybersecurity audit services that assess your protection measures, utilising techniques such as penetration testing for a thorough evaluation.
Remediation
As part of our comprehensive cybersecurity services, we perform remediation work to address any identified failings and exposures, ensuring robust protection of your digital assets at all times.
Industries
Where We Operate
Our solutions are tailored to address the specific needs and challenges of businesses operating in diverse industries, spanning banking, healthcare, manufacturing, power and beyond. By leveraging our extensive expertise and insights, we can provide flexible, tailored solutions that align with each client's unique goals.
Contact Us
Get In Touch
Contact our friendly and knowledgeable team today, and let us help you achieve your business goals.