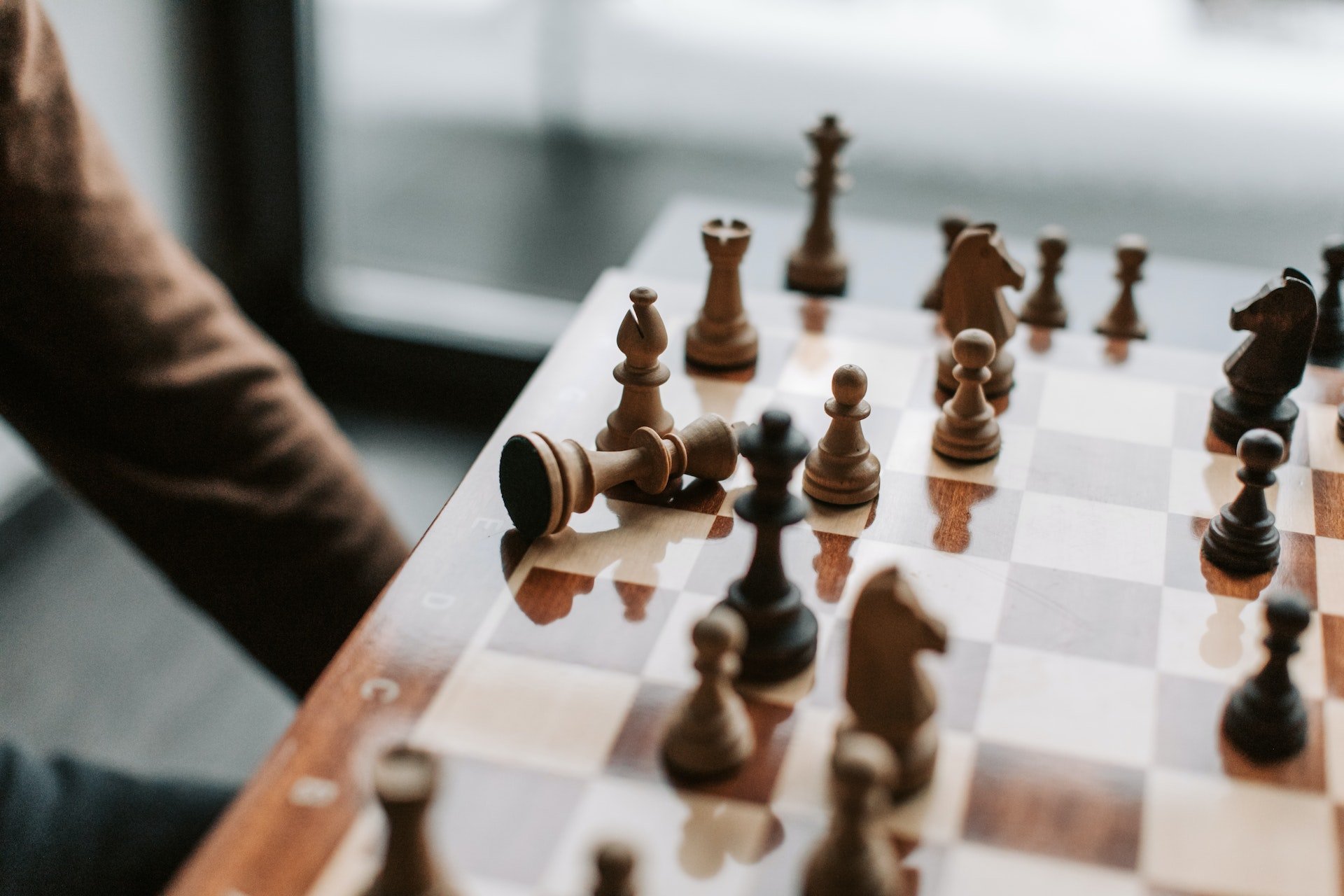 Strategy & Transformation
Advisory Services
Transform Your Business The Brighter Way.
We help develop comprehensive business and IT strategies, from establishing target operating models and creating transformation roadmaps to building specialist technology platforms. Additionally, we can assist in setting modernisation project definitions, developing business cases, and performing investment appraisals.
Business & IT Strategy
Providing valuable expertise, resource efficiency, implementation support and risk mitigation so you can achieve your goals and drive success. We help businesses build:
- Target operating models
- IT transformation roadmaps
- Specialist, tailored technology platforms.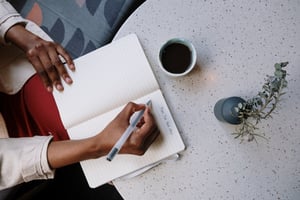 Modernisation Project Definitions
Our experts can help you transform any aspect of your business technology ecosystem. We guide you in defining your project's scope, objectives, roadmap, resource planning and risk assessment, ensuring any modernisation initiative is well-defined, aligned to business goals and set up for success.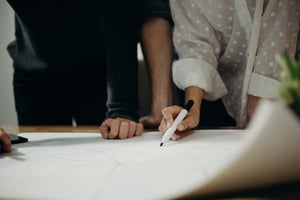 Investment Appraisals
We understand that IT initiatives must meet the financial viability criteria, align with your business goals and be effectively managed. Our comprehensive investment appraisal process facilitates informed financial decision-making, efficient resource allocation, thorough risk assessment and mitigation, effective stakeholder communication, performance monitoring and compliance with regulations.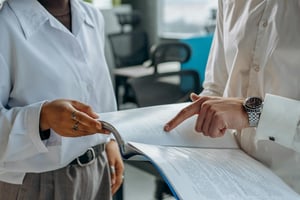 Contact Us
Get In Touch
Contact our friendly and knowledgeable team today, and let us help you achieve your business goals.