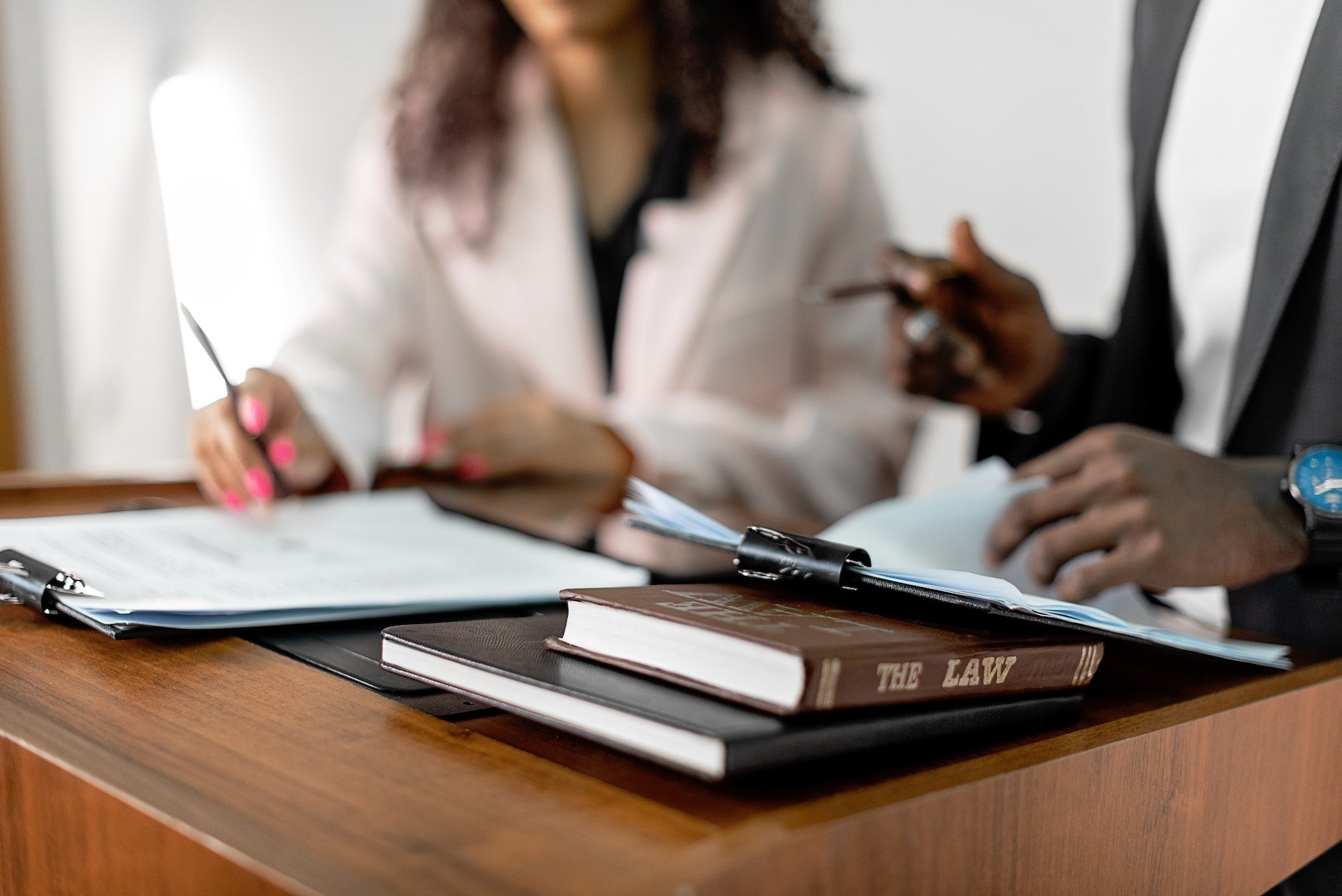 Navigating Complexities With Ease.
Regulatory & Compliance
Take control, mitigate risks and stay ahead of the curve when it comes to regulations and laws.
Today's businesses must operate within legal boundaries and do everything within their power to mitigate risks of non-compliance. As well as helping them avoid penalties and fines, regulatory compliance is critical for building trust with customers, investors and stakeholders and maintaining a positive reputation in the market.
Our Regulatory & Compliance solutions help businesses to navigate and comply with industry-specific and country-specific regulations and laws, ensuring they stay compliant, reduce any legal and financial risks and, crucially, remain on track to achieve their goals and objectives.
Our Services
Complete Peace of Mind.
Our tailored Regulatory & Compliance solutions help you navigate and apply new legislation, industry standards, and best practices.
Our Approach
With our extensive expertise and experience, we assist you in achieving complete compliance with mandatory regulations and legislation while guiding optional activities and best practices to mitigate ambiguities.
Legislation
The knowledgeable team at Brighter will guide you through the complexities of navigating new industry and country-specific laws and regulations, including those related to customer data storage and financial requirements from organisations like the FCA.
Standards
We offer comprehensive guidance to businesses on industry-specific standards, ranging from healthcare safety standards for call alerting in care homes to data security standards for financial institutions handling sensitive information.
Industries
Where We Operate
Our solutions are tailored to address the specific needs and challenges of businesses operating in diverse industries, spanning banking, healthcare, manufacturing, power and beyond. By leveraging our extensive expertise and insights, we can provide flexible, tailored solutions that align with each client's unique goals.
Contact Us
Get In Touch
Contact our friendly and knowledgeable team today, and let us help you achieve your business goals.