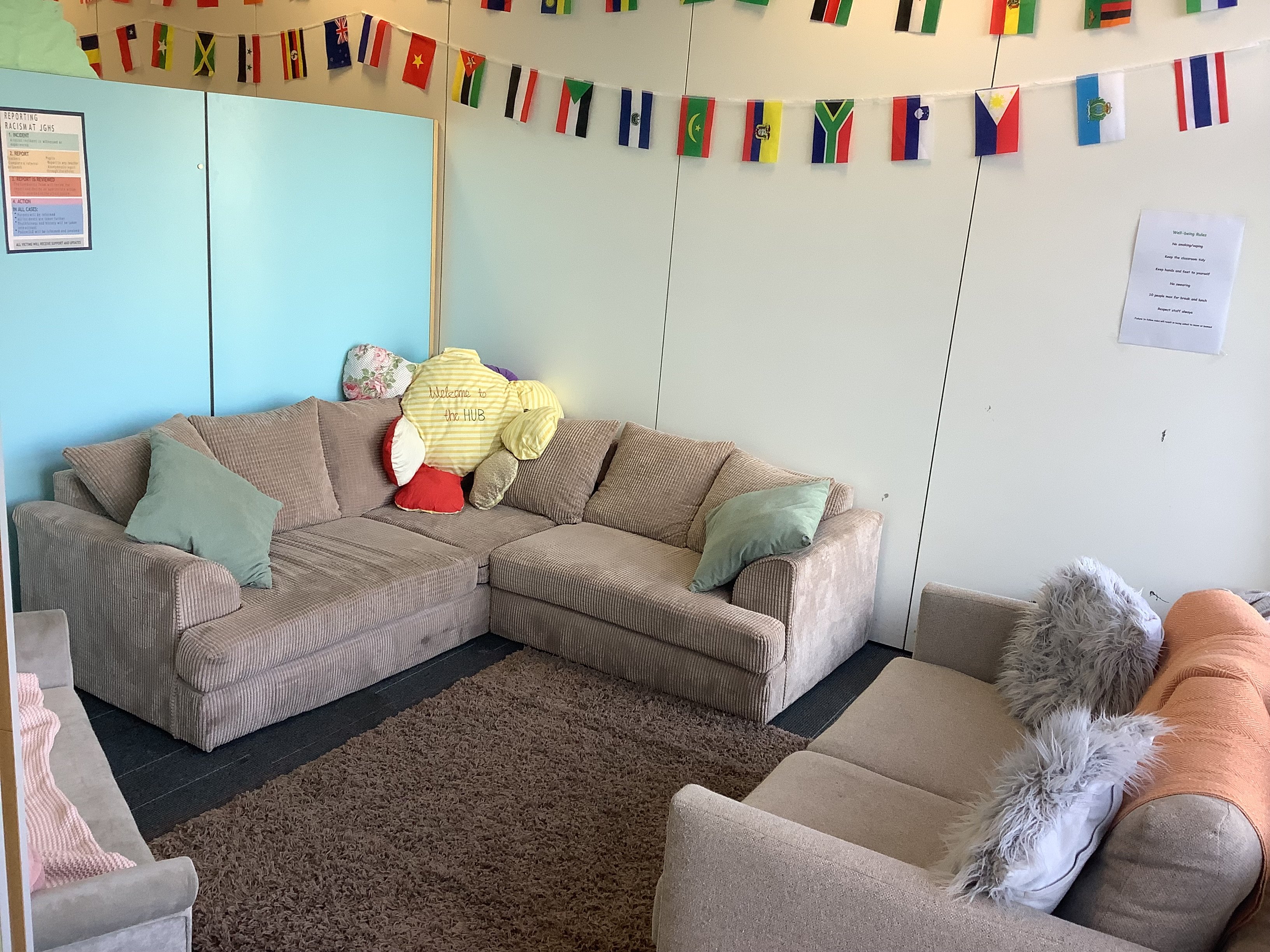 Brighter Consultancy Backs Student Mental Health at JGHS
Brighter Consultancy is sponsoring a Mental Health Programme at James Gillespie's High School (JGHS). Alarming data showed that 42% of students in 2023 needed extra mental health support. Since launching its SNUG and Wellbeing Hub in 2022, the school has seen over 350 students seeking help.
Brighter Consultancy's donation will expand JGHS's mental health resources and create a safe space, called the Vent Programme. The space aims to help struggling students find their footing.
The consultancy is also rolling up its sleeves to paint a new Wellbeing Hub at JGHS's Darroch building, where Sir Sean Connery once studied.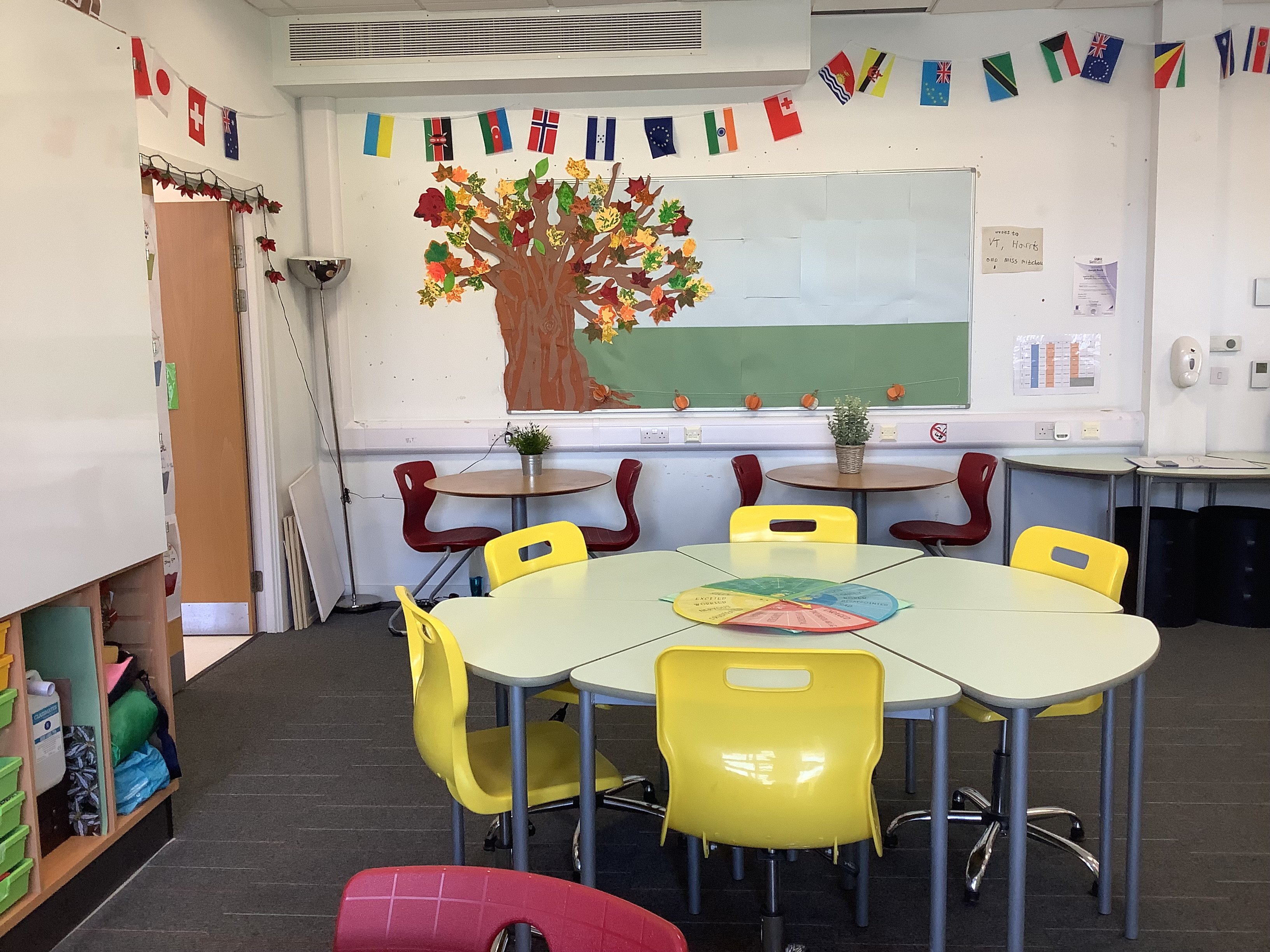 It's inspiring to see teachers and students so invested in wellbeing. We're thrilled to help paint the new Hub and make a real difference.
Brighter Consultancy's support is invaluable for helping our students reach their potential.