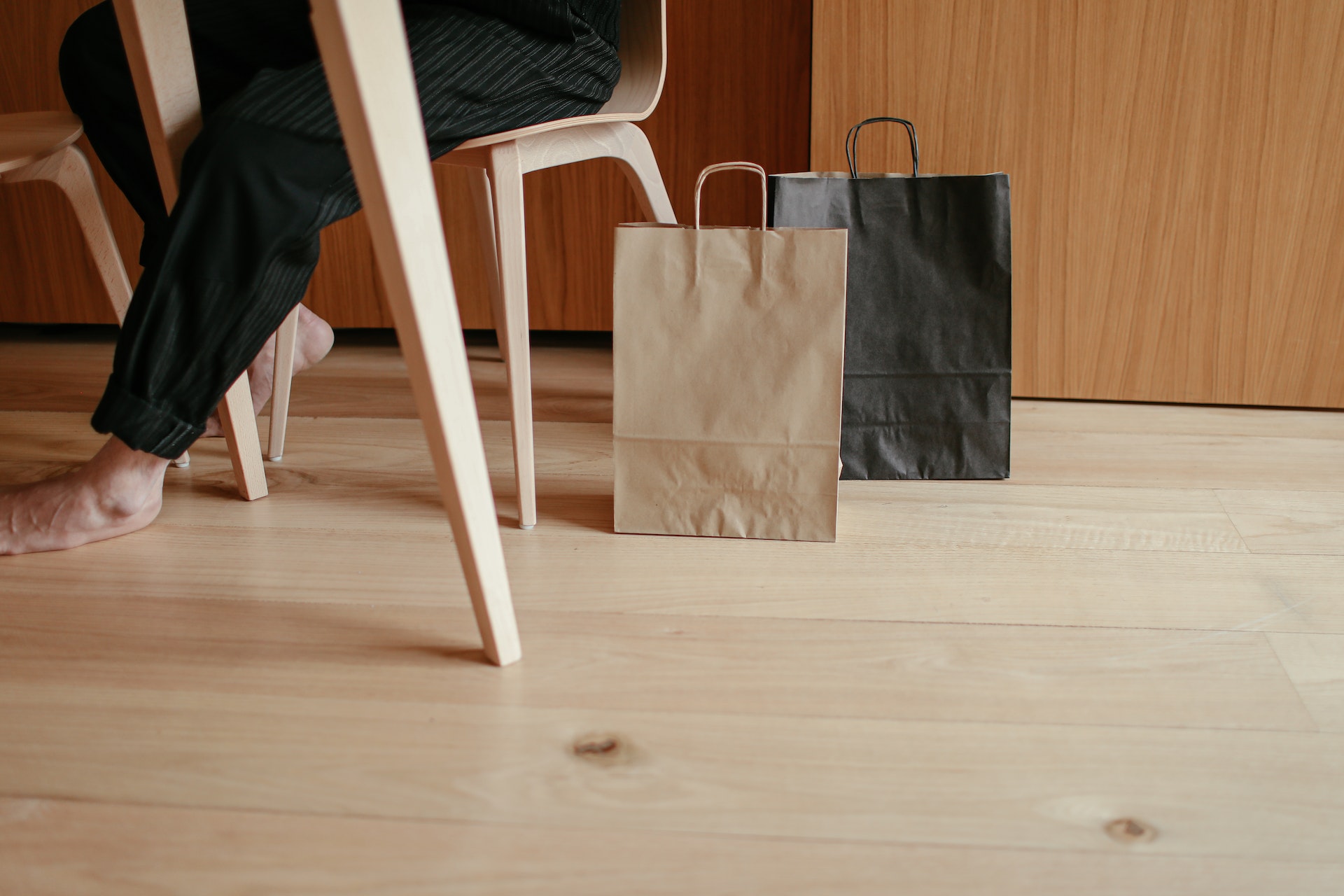 Consumer Goods
Empowering businesses with tailored change management solutions that tackle industry-specific challenges and drive growth.
Navigating challenges, driving growth, achieving success.
Consumer goods companies operate in a highly competitive market where changing consumer preferences, economic conditions, and technological advancements continue to dictate daily business operations and shape the wider industry.
Our change management approach is specifically designed to address these unique challenges and help businesses remain agile in this highly dynamic environment.
We provide tailored solutions that align with the shifting consumer landscape, empowering leaders to effectively navigate challenges, drive sales and achieve growth in one of the most competitive markets out there.
Solutions
How Can We Help
Our specialised change management solutions provide consumer goods businesses with the tools and strategies they need to overcome complex challenges and stand out from competitors.
Contact Us
Get In Touch
Contact our friendly and knowledgeable team today, and let us help you achieve your business goals.