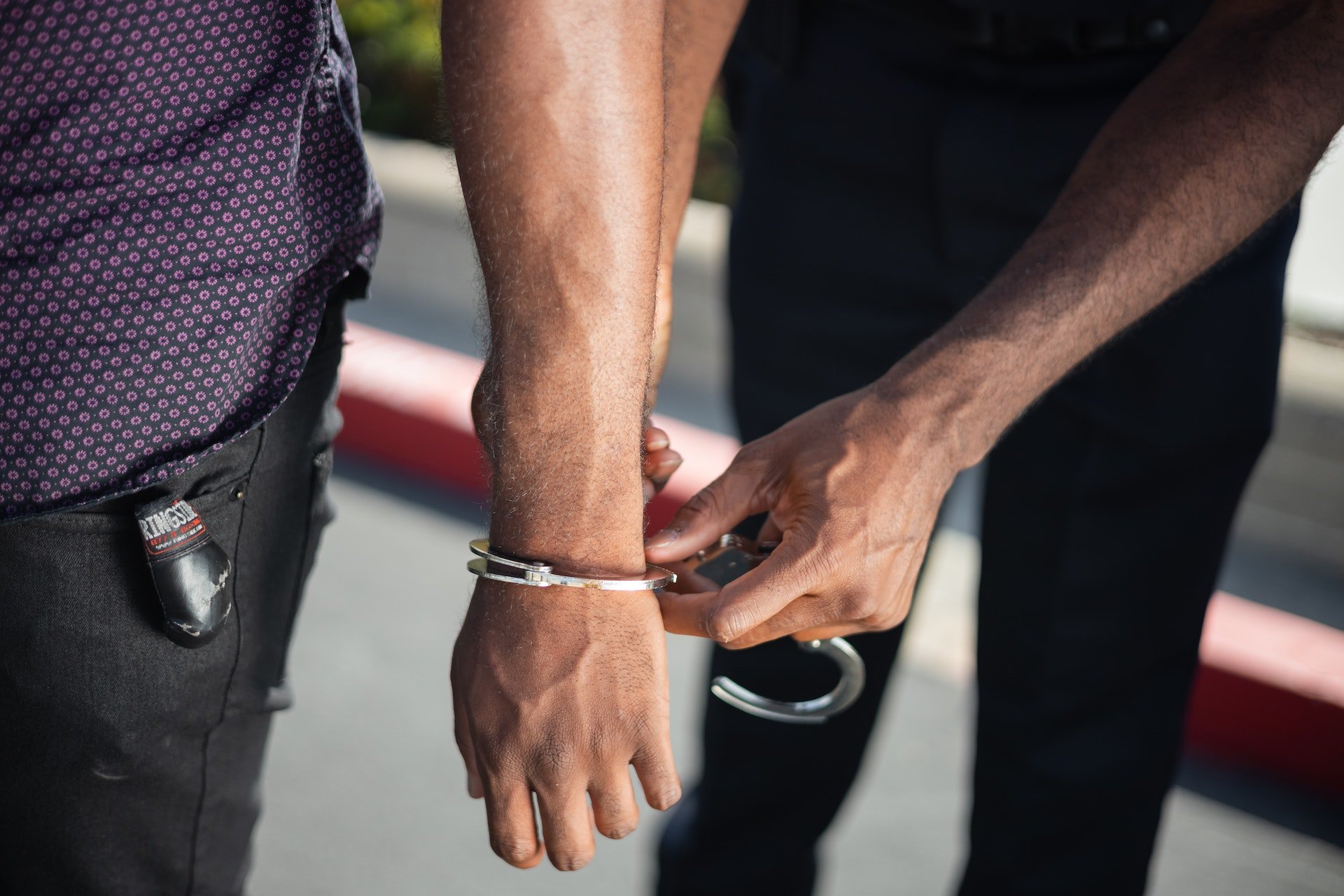 Fraud
Bolstering your financial crime risk management with effective fraud screening and controls.
Financial Crime
How can we help?
Fraud is often seen as a separate issue from financial crime, but it's just as critical to have dedicated systems and controls to combat it. At Brighter, we know a consistent fraud prevention approach is essential for any financial crime risk management programme.

Our experts review your fraud screening systems, rules, alerting processes and escalation paths to ensure they align with your financial crime requirements and risk appetite. We will also help you prepare for upcoming regulatory changes, such as the new regulations from the PSR dealing with Authorised Push Payment Scams.

Brighter ensures fraud isn't the "odd one out" in your risk management strategy, helping you adopt a consistent and effective approach across all areas of financial crime.
Insights
Thought Leadership, Case Studies & Whitepapers