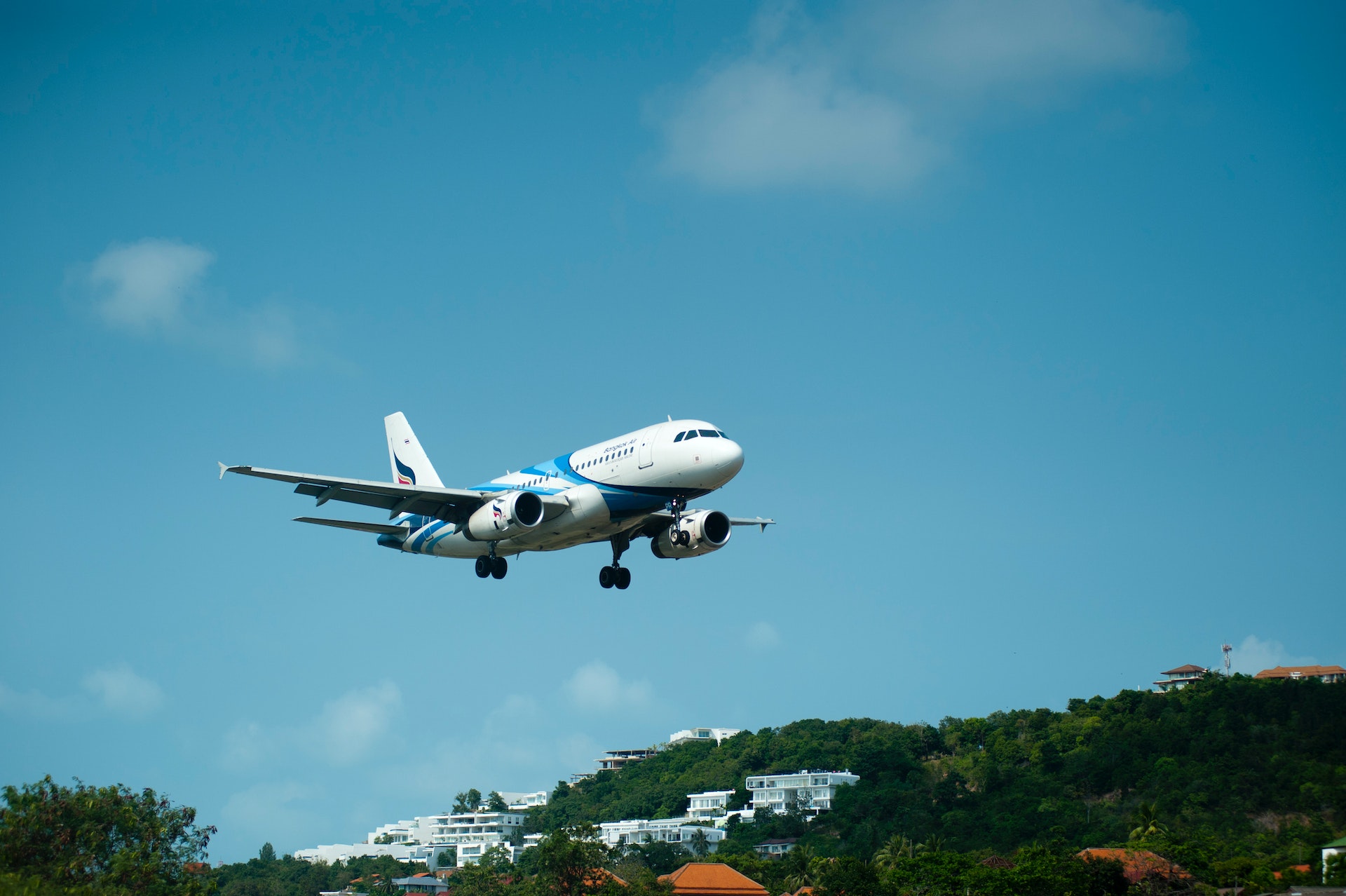 Hospitality, Leisure & Travel
Change management that drives efficiency, productivity, workforce engagement and customer satisfaction.
Deliver exceptional experiences.
With diverse services and amenities like hotels, restaurants, theme parks, and travel agencies, the hospitality, leisure & travel industry stands out for its extensive customer interactions and strong emphasis in delivering exceptional experiences.
Not only do businesses in this field face challenges in the form of changing consumer preferences, intense competition, regulatory compliance, workforce management, and market volatility, but they are also vulnerable to external factors such as economic conditions and global events that can impact consumer demand.
Brighter provides change management solutions for strategic planning, operational optimisation, digital transformation, and process improvement to enhance efficiency, profitability and customer satisfaction. As a people-led consultancy, we also assist with talent management and organisational culture to boost workforce engagement and productivity.
Solutions
How Can We Help
Expert change management solutions that deliver greater efficiencies, increased profitability and enhanced customer satisfaction.
Contact Us
Get In Touch
Contact our friendly and knowledgeable team today, and let us help you achieve your business goals.