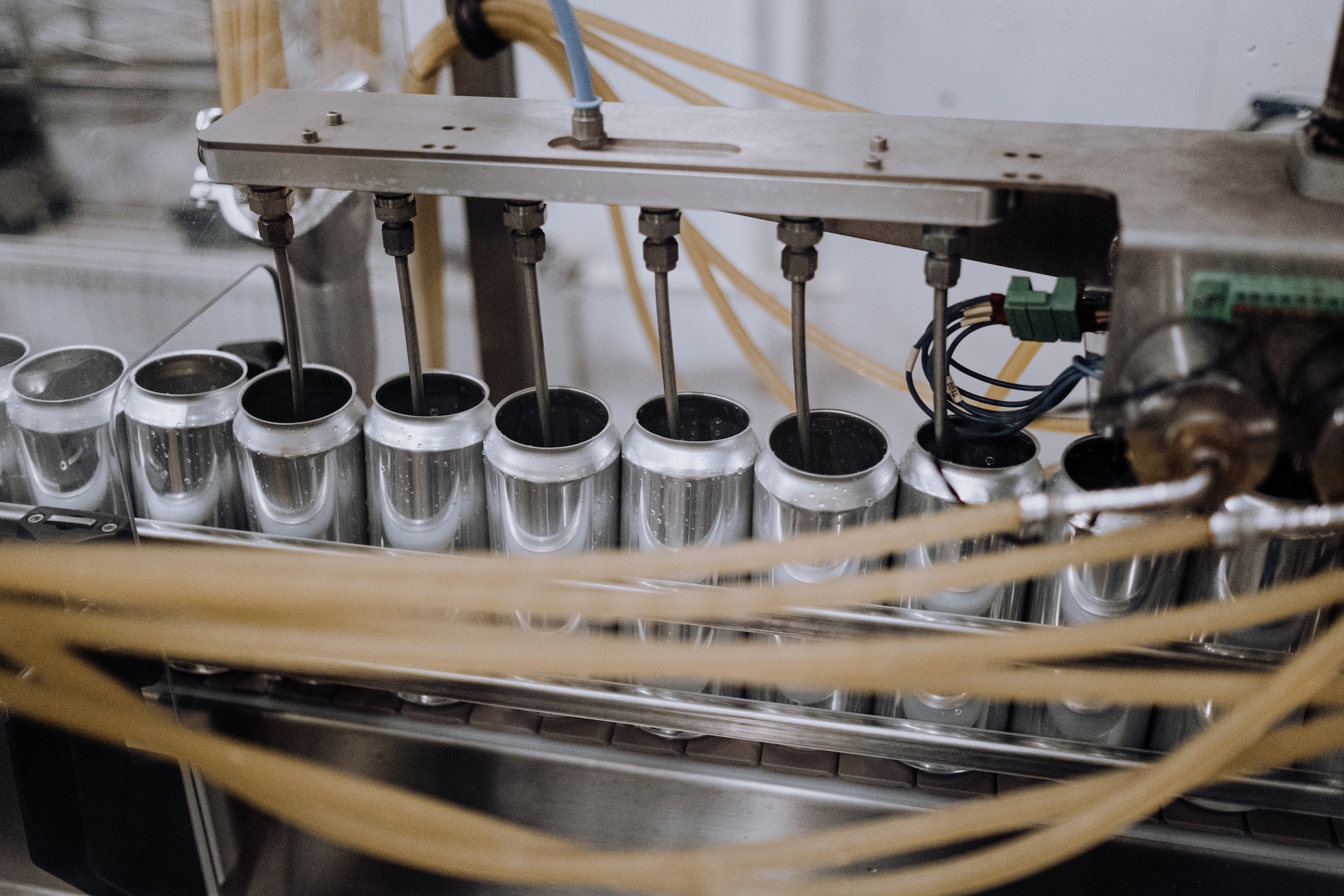 Manufacturing
Streamline your processes and boost productivity with our expert change management solutions tailored to your unique needs and goals.
Navigate manufacturing change with expert guidance.
The manufacturing industry, with its intricate supply chains, complex production processes and diverse stakeholders, faces a unique set of challenges when it comes to change management.
Firms undertaking change projects must engage with suppliers and customers to ensure their full involvement in the process, and collaborate closely with production teams to minimise disruption to operations and production targets. Furthermore, leaders must navigate regulatory requirements to ensure compliance with industry standards.
Our in-depth knowledge and experience working with manufacturing firms means we are ideally placed to provide the tailored support you need to successfully implement changes while safeguarding operations and adhering to industry regulations.
Solutions
How Can We Help
Our solutions will help you effectively navigate and implement changes in processes and systems, resulting in optimised operations and increased efficiency.
Contact Us
Get In Touch
Contact our friendly and knowledgeable team today, and let us help you achieve your business goals.