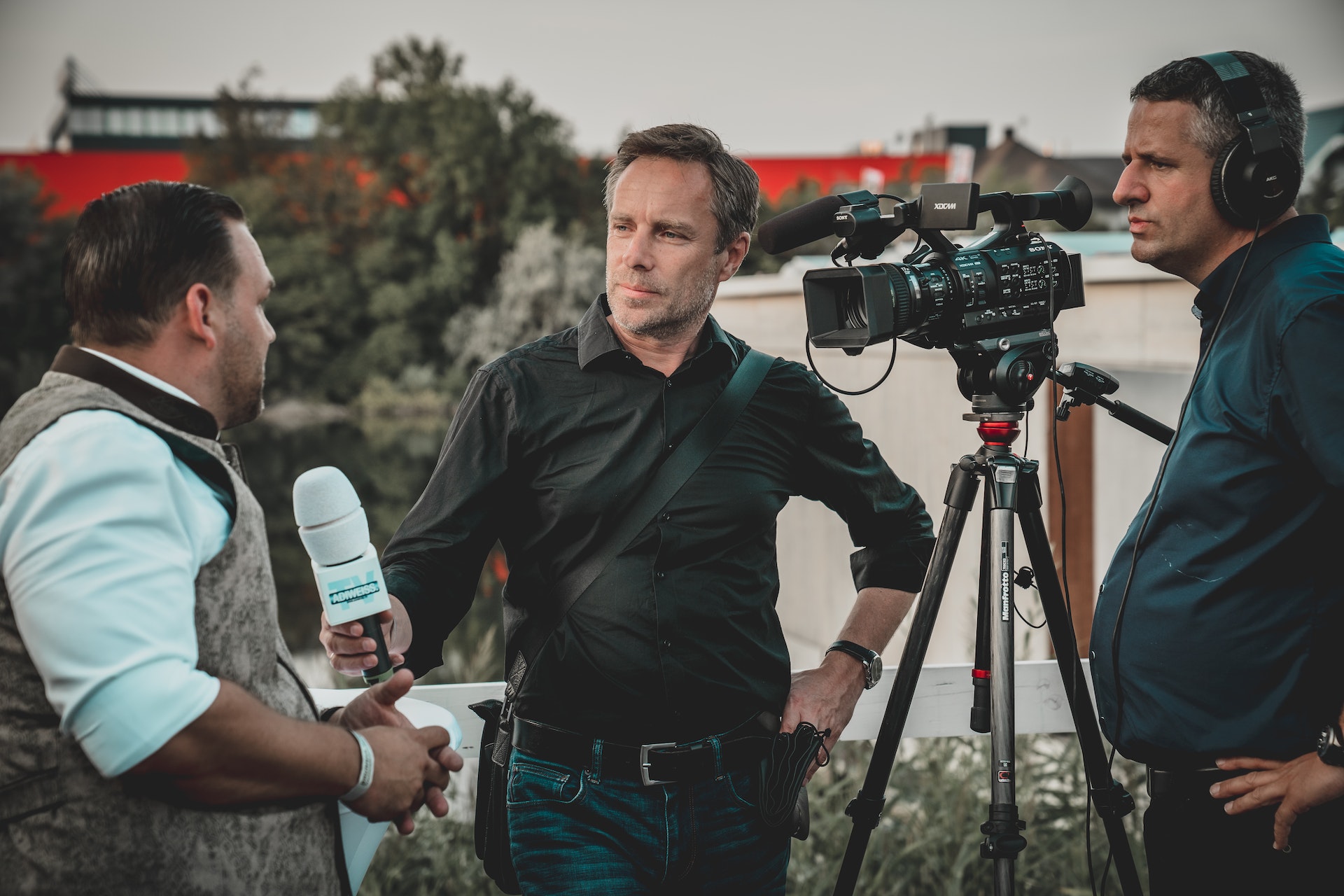 Media
Empowering media companies to navigate dynamic consumer behaviour, optimise resources, and stay ahead.
Creating a culture of continuous improvement.
The media industry relies heavily on consumer behaviour and preferences, which can be unpredictable and challenging to respond to. Change management is critical in helping media companies stay ahead of the curve.
Our comprehensive change management solutions enable media companies to effectively implement changes in content creation, distribution and monetisation strategies. Our expert consultants facilitate organisational agility and improve operational efficiencies by streamlining processes, optimising resources, and reducing costs to create a culture of continuous improvement and experimentation.
Solutions
How Can We Help
Our tailored change management solutions enable our media clients to quickly pivot, respond to market changes and stay one step ahead of the competition.
Contact Us
Get In Touch
Contact our friendly and knowledgeable team today, and let us help you achieve your business goals.