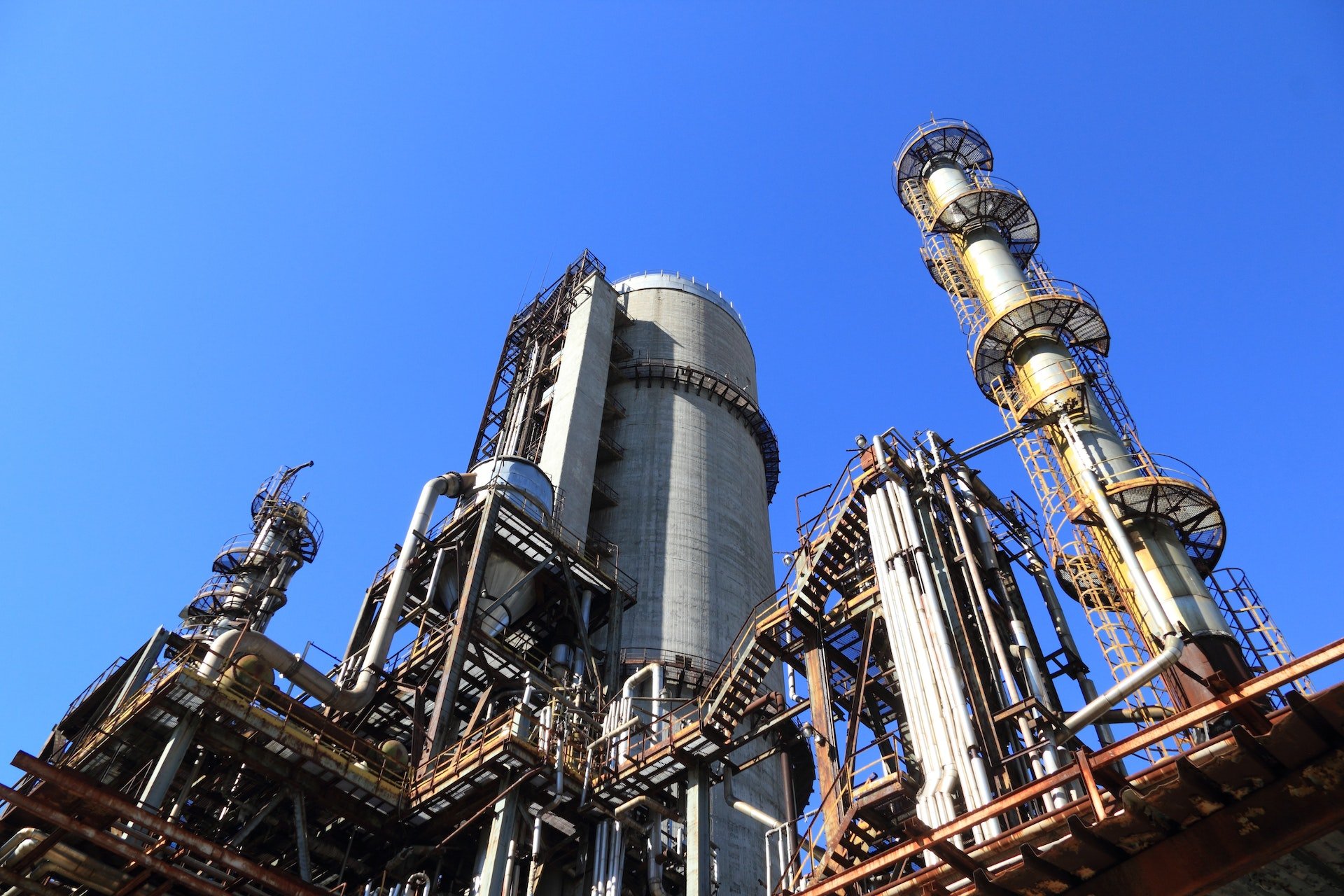 Oil & Gas
Overcome challenges in the oil & gas Industry with specialised change management expertise.
Empowering Oil & Gas Transformation.
The oil & gas industry is known for its high degree of centralisation, with large multinational corporations dominating the market. This can result in delays and resistance when implementing change initiatives. Additionally, market fluctuations and environmental concerns, such as sustainability and emissions regulations, add further complexity to the industry.
Managing change in this dynamic environment while adhering to strict regulations is crucial for success. Collaborating with a specialised change management consultant like Brighter can provide valuable expertise and support.
Our expertise in oil & gas industry regulations, process optimisation and innovative strategies helps clients streamline operations, navigate complexities, and achieve successful and sustainable transformation for long-term growth and success.
Solutions
How Can We Help
Our specialised change management solutions provide consumer goods businesses with the tools and strategies they need to overcome complex challenges and stand out from competitors.
Contact Us
Get In Touch
Contact our friendly and knowledgeable team today, and let us help you achieve your business goals.