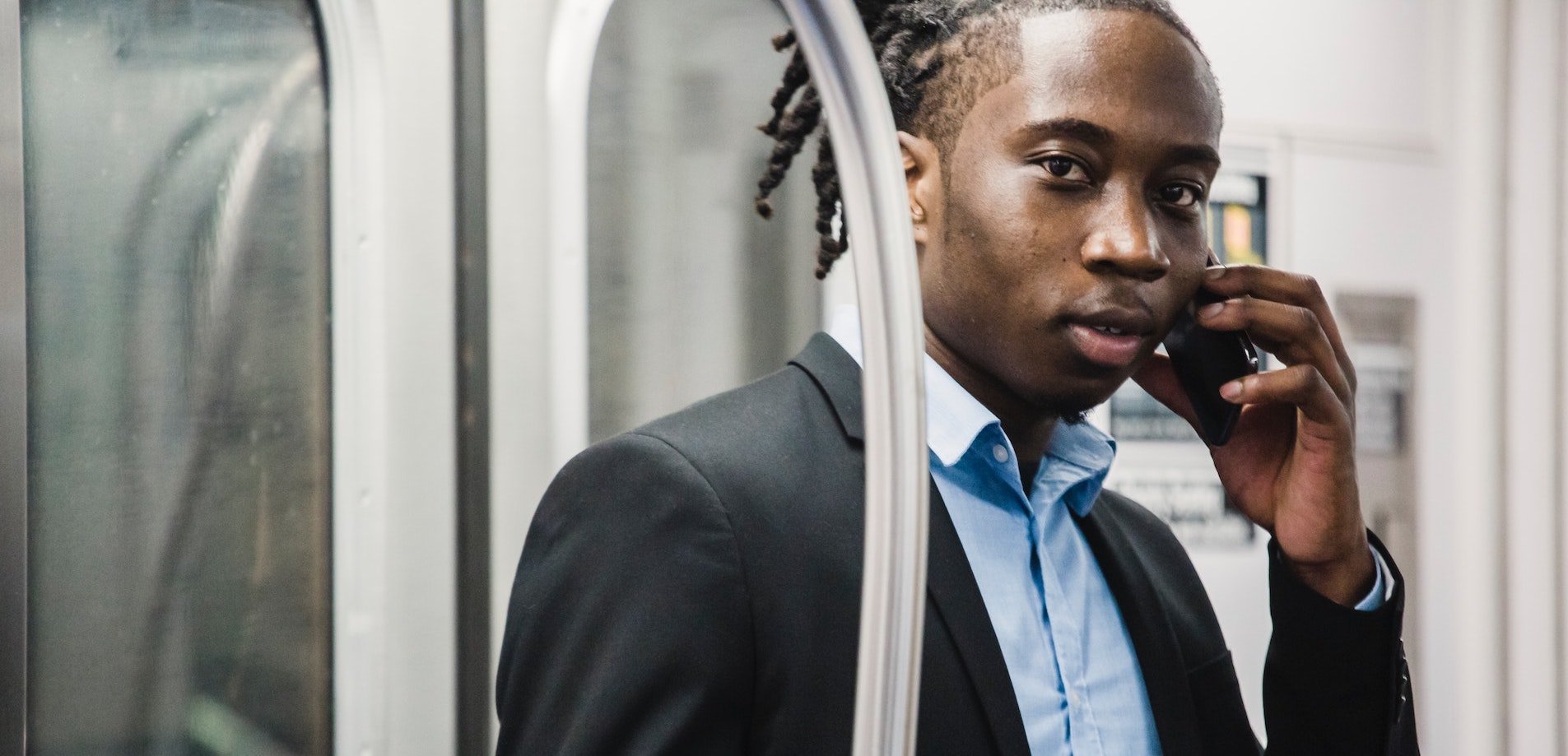 Politically Exposed Persons
Optimising compliance processes for efficient handling of high or low-risk PEPs and associates.
Financial Crime
How can we help?
Brighter understands that dealing with Politically Exposed Persons (PEPs) in financial crime risk management goes beyond simple screening, as PEPs can be categorised into high and low risk with the inclusion of PEP associates further complicating matters.
We have the expertise to help organisations streamline or widen their approach within regulatory requirements, ensuring compliance and optimising processes for efficient and effective PEP management.
Insights
Thought Leadership, Case Studies & Whitepapers