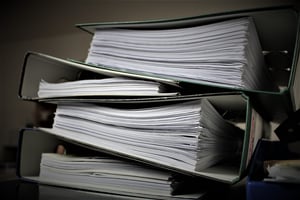 Policies
When it comes to financial crime policies, there is no one-size-fits-all solution.
Financial Crime
How can we help?
Brighter's suite of financial crime policies is designed to provide the best possible protection against financial crime, whether you require one policy for the entire suite or single policies for each area.
Our team has years of experience in policy writing and review. We focus on critical factors, including content, appropriateness for the size and risks posed to the firm, approvals, review periods and distribution.
We know that policies must stand up to regulatory scrutiny while being simple enough for all staff in the UK and globally to understand and apply. From the outset, we will work with you to develop policies tailored to your firm's specific needs and risks and provide ongoing support to ensure they remain up-to-date and effective.
Insights
Thought Leadership, Case Studies & Whitepapers