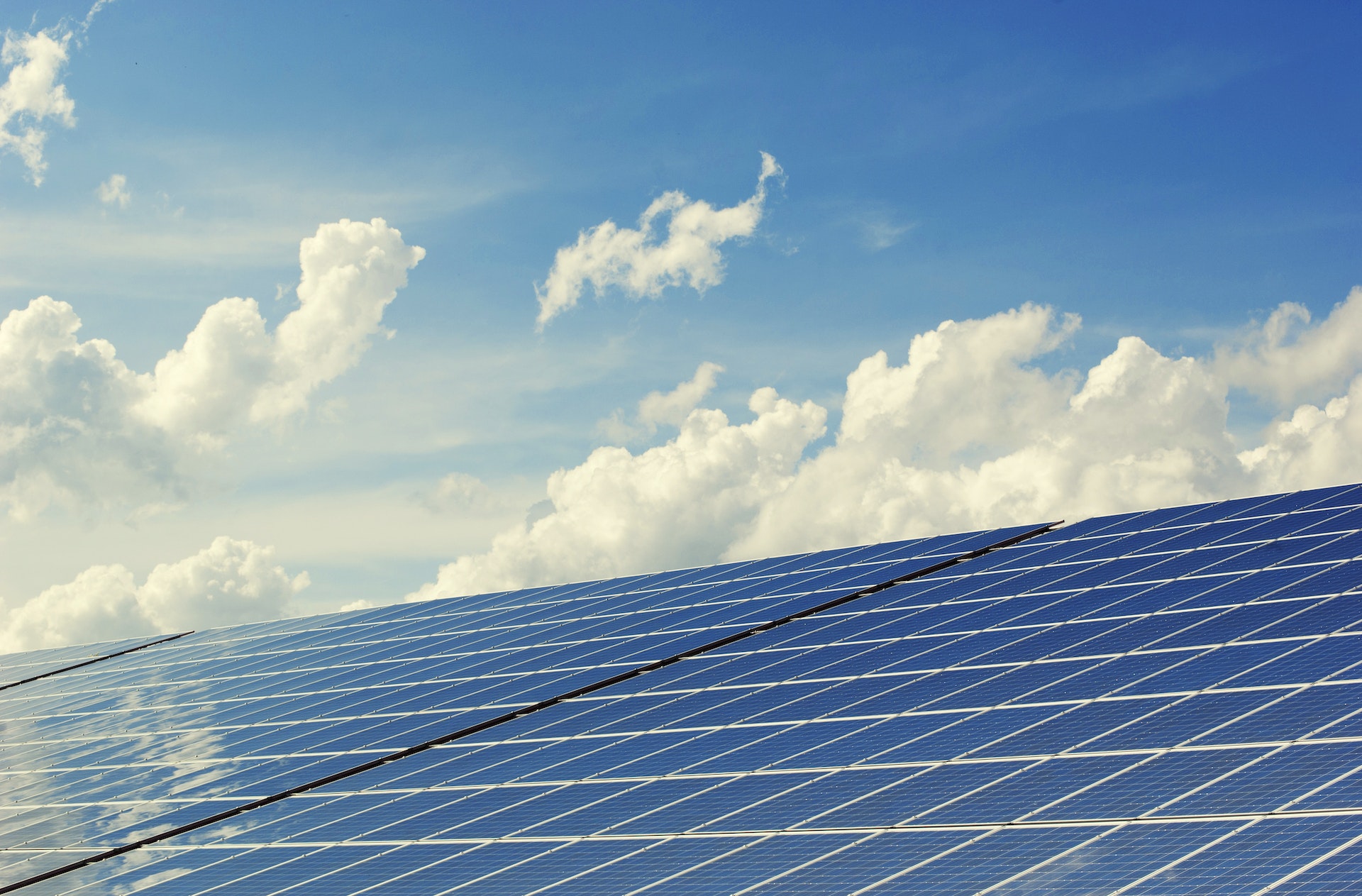 Power, Utilities & Renewables
Effective change and technology management that drives meaningful transformation in your organisation.
Transformation through expert management.
The power, utilities & renewables industry is heavily regulated and capital-intensive, with a pressing need for investment in infrastructure.
Additionally, the industry is undergoing a transformative shift from traditional fossil fuel-based sources to renewable sources like wind, solar and hydropower. Such a transition requires significant investments in new technology and infrastructure, reinforcing the importance of effective change and technology management.
Engaging an expert change management consultancy can be a game-changer. Our tailored solutions minimise disruptions, cut costs, and maximise the benefits of adopting new technologies, empowering your organisation to stay ahead in this dynamic industry.
Solutions
How Can We Help
Our comprehensive solutions for effective change and technology management in power, utilities & renewables empower organisations to transform with confidence.
Contact Us
Get In Touch
Contact our friendly and knowledgeable team today, and let us help you achieve your business goals.