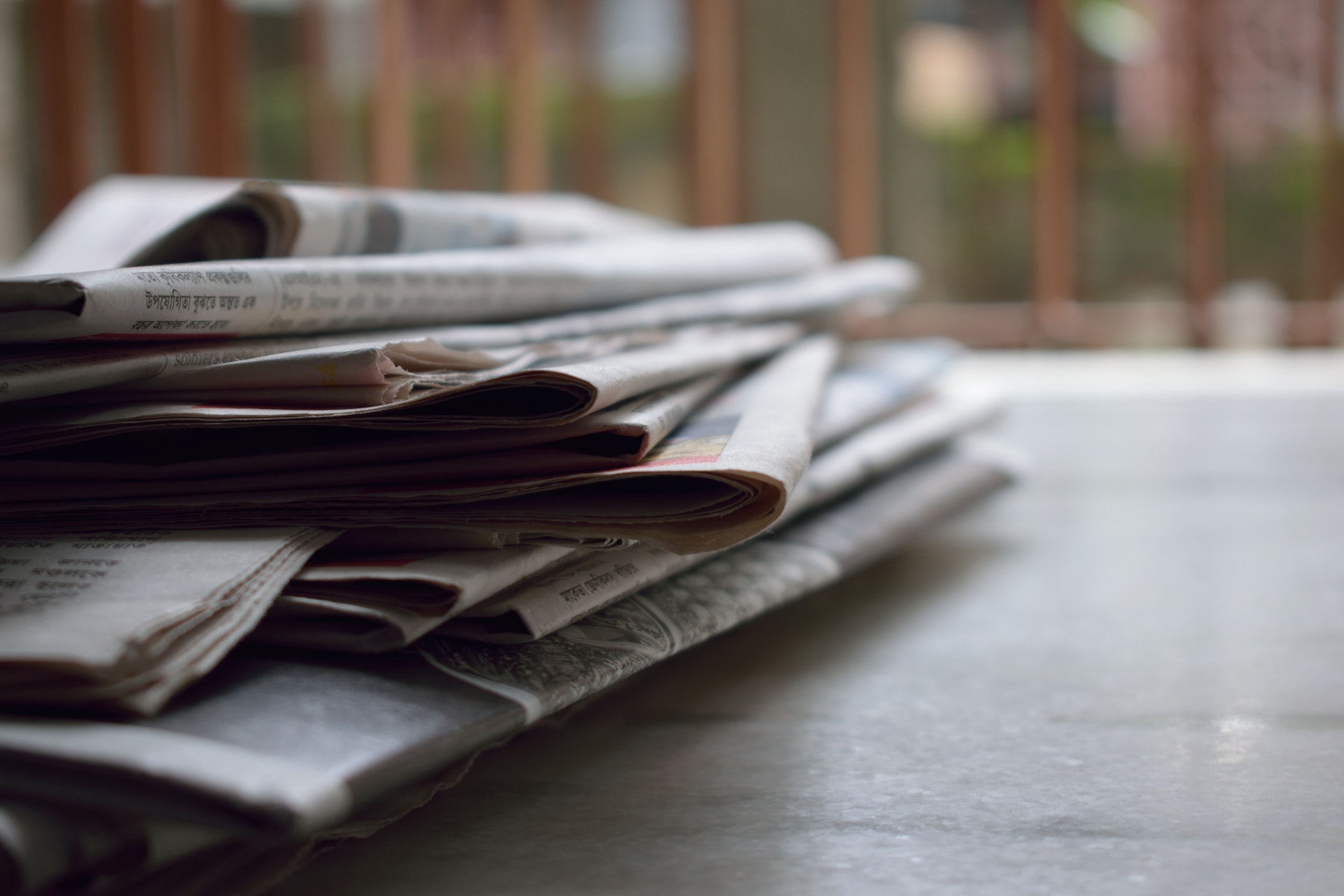 Sanctions
Brighter offers expertise in managing sanctions alerts for compliance in a changing landscape of financial crime.
Financial Crime
How can we help?
In line with our overall approach to screening, the effective management of sanctions alerts is crucial to ensure compliance in a strict liability environment.
Aside from the complexities of dealing with sanctions alerts, the constantly changing landscape of applied sanctions presents additional challenges. To establish a robust sanctions programme, you must comprehensively understand the jurisdictions where your firm operates, the interconnections among various regulatory bodies, and the legal requirements imposed by each.
At Brighter, we possess extensive expertise in navigating the multifaceted complexities associated with international sanctions, and we can offer practical solutions to help your firm effectively manage these challenges.
Insights
Thought Leadership, Case Studies & Whitepapers