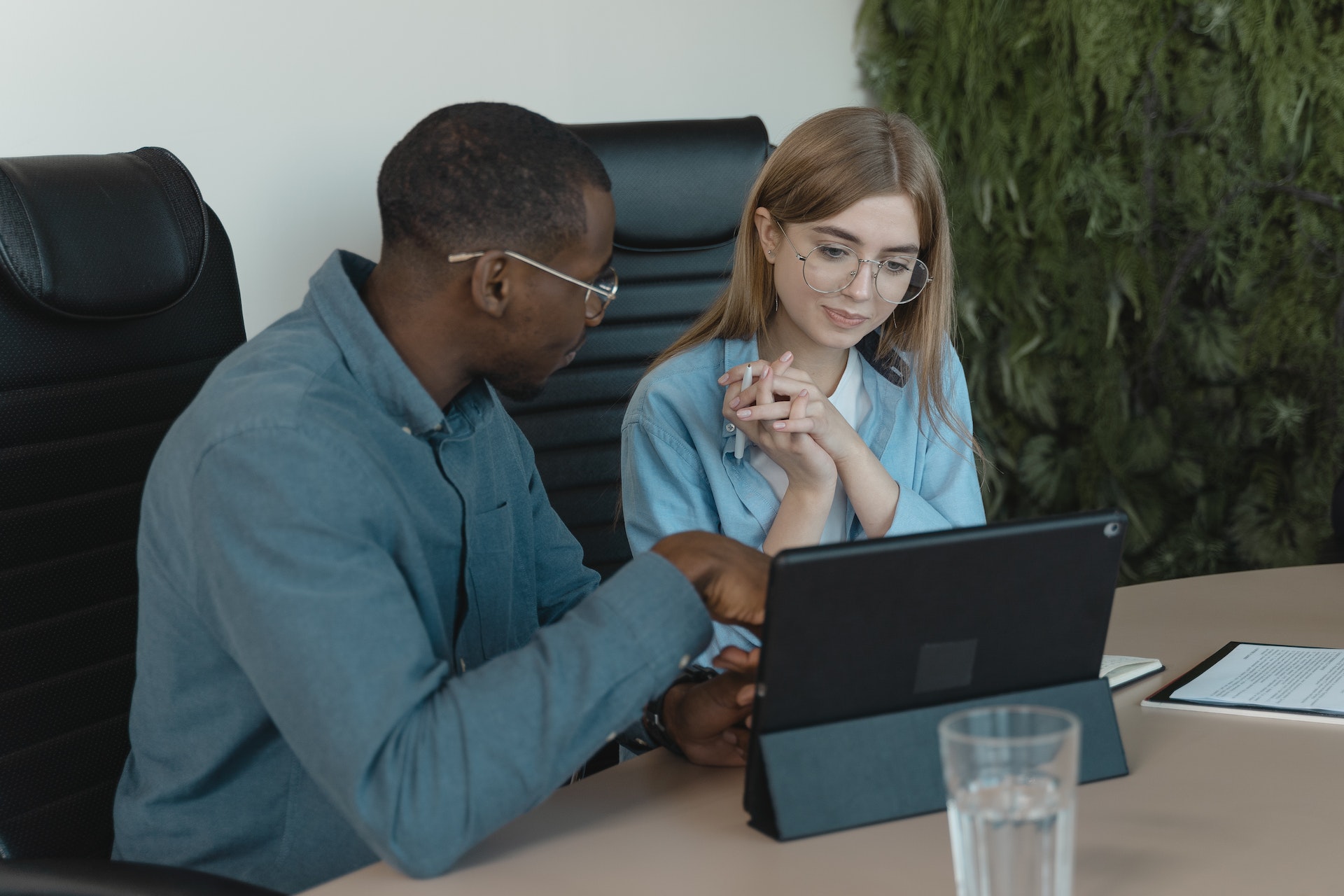 Training & Awareness
Delivering customised training solutions for effective financial crime prevention.
Financial Crime
How can we help?
Combating the risks associated with financial crime requires a robust approach to training all staff on their roles and responsibilities across the lines of defence. While we are strong supporters of the online training offered in the industry, supplementary training targeted at the specific risks posed to your organisation is critical.
Our training solutions are designed to complement industry-standard online training with customised training tailored to your organisation's unique risks and requirements.
All of our training solutions can be delivered on a one-to-one, team or whole-organisation level to ensure that every member of your staff understands their role in combating financial crime.
Insights
Thought Leadership, Case Studies & Whitepapers