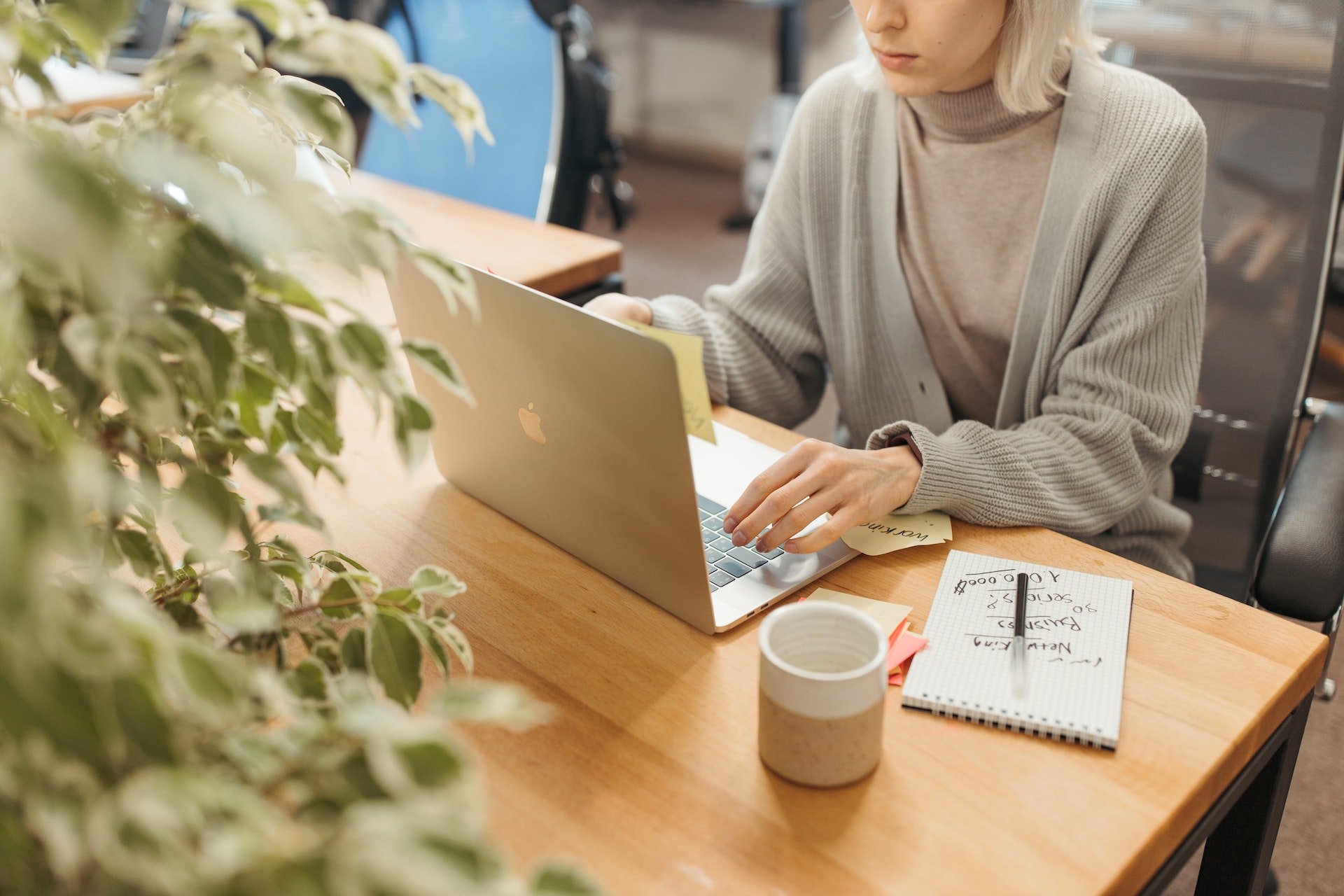 Download our Whitepaper
Understanding and Managing Financial Crime Risks
Fahim Miah, Client Relationship Director at Brighter Consultancy, assesses the Financial Crime landscape in 2021.
Financial crime occurs in many different forms, across many different borders and is often discreet and well hidden. However, the impact of financial crime is often hard to measure. The social cost of financial crime are very real, ranging from increased violence, rising health care costs, loss of and diversion of tax revenue from areas of social benefit to counteract financial crime, increasing political corruption and much more.
The complex nature of financial services combined with an increasingly global and ever changing economy, makes understanding financial crime compliance overwhelmingly difficult at the best of times.